Cabaret Le Bongo
Address
15 rue des Plaines
SAINT-MARCEL-LÈS-VALENCE
Contact
Languages spoken
Description
La Cabaret Le Bongo, unique en Drôme-Ardèche, se situe à Saint-Marcel-lès-Valence, à quelques minutes du centre-ville de Valence, à deux pas de la gare TGV Rovaltain et le long de la jonction des autoroutes A7 et A49.
Le cabaret, c'est un concept original et magique c'est un deux en un !
D'un côté une salle de danse, avec le plus grand parquet de danse d'Auvergne-Rhône-Alpes, un véritable plancher de 220 m² ! Vous êtes plutôt rock, danses de salon ou encore thé dansant ? Le Bongo vous propose des soirées thématisées du vendredi au lundi, il n'y a plus qu'à choisir sur quel rythme vous allez vous déhancher !
De l'autre côté, venez passer une soirée de pur divertissement autour d'un dîner-spectacle festif. Dans une superbe salle rénovée, laissez vous emporter par la fantaisie du music-hall : acrobaties, humour, magie, chants et grands ballets vous entraînent sur la piste du bal masqué de Versailles, dans l'univers du Paris Belle Epoque et son French Cancan revisité, en Inde, ou encore dans la légende de Donna Summer.
N'oubliez pas Le Bongo pour fêter vos événements privés ou professionnels ! Avec une organisation clé en main proposée par l'équipe du cabaret, profitez de 600m² d'espace atypique et modulable à l'infini !
Opening periods
From 01/01 to 31/12.
Closed Tuesday, Wednesday and Thursday.
Rates

Vendredi 12 € boisson comprise
Samedi 10 € boisson comprise
Dimanche 10 € boisson et goûter compris
Lundi 13 € boisson et goûter compris.
Methods of payment
Chèque
Espèces
Carte bancaire/crédit
See also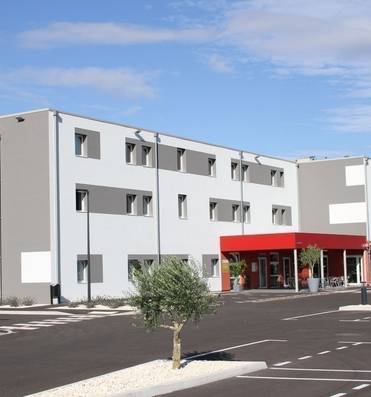 49 €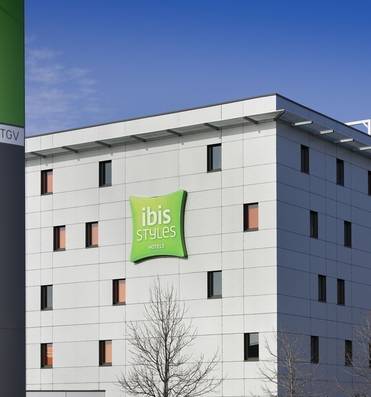 Tourist residence
Valence