Swimming-pool Diabolo
Address
Route d'Alixan
D. 538
BOURG-DE-PÉAGE
Contact
Languages spoken
Description
Complexe aquatique Diabolo : An oasis of well-being and vitality covering an area of more than 1500 m² ! There is a water park, an open-air park in summer, a restaurant and a spa.
Dans un cadre privilégié, 4 espaces complémentaires à votre disposition…
Espace aquatique
Au cœur d'une piscine moderne et lumineuse, ouverte sur le Vercors, pratiquez vos activités favorites dans l'un de nos bassins tout inox : longueurs ou baignade dans le bassin sportif, détente entre amis ou loisirs en famille dans le bassin balnéo-ludique et la lagune de jeux. De nombreuses activités de remise en forme ou d'apprentissage vous sont proposées par les éducateurs sportifs du centre tout au long de l'année : aquagym, bébés nageurs, cours de natation, etc.
• Bassin sportif de 25 m avec 6 lignes d'eau (1m30 à 1m80 de profondeur)
• Bassin balnéo-ludique, avec banquettes massantes, geysers, nage à contre-courant, espace de pratique pour les activités et l'apprentissage,
• Lagune de jeux pour les tout-petits.
Espace fitness
Sur plus de 400 m², venez découvrir cet espace privilégié au cœur du centre aquatique… Cet espace vous invite aussi à la remise en forme, et vous propose les grands standards des cours de fitness orientés cardio ou renforcement musculaire, encadrés par nos éducateurs sportifs.
• + de 20 cours par semaine à dominante cardio ou renforcement musculaire
• 4 niveaux d'intensité adaptés à tous les publics.
Espace bien être
Dans cet espace zen et feutré, implanté au cœur de l'espace fitness & bien-être, venez profiter d'un moment privilégié rien qu'à vous et abandonnez-vous aux mains expertes de nos esthéticiennes pour un soin du corps ou du visage, avec l'expertise de la gamme de produits marins PHYTOMER. Différentes formules vous sont proposées : à la carte, packages, abonnements…
• 2 cabines de soins,
• Soins visage et corps,
• Modelages,
• Espace Boutique PHYTOMER,
• 2 saunas • 2 hammams traditionnels en mosaïque • Jacuzzi • Espace relaxation et tisanerie.
Un espace Soins du corps
2 douches norvégiennes + 2 cabines de soins
Espaces extérieurs
A la belle saison, de juin à septembre, le centre aquatique change de visage et s'ouvre sur l'extérieur, offrant son pentagliss, ses jeux d'extérieur et ses vastes espaces verts à tous les amateurs de détente et de plein-air.
16 000 m² d'espaces extérieurs :
• Solarium
• Espaces verts
• Pentagliss
• Terrains de beach-soccer et beach-volley,
• Jeux d'eau
• Trampolines
• Tyrolienne
• Echiquier géant
Opening periods
From 01/06 to 05/07, daily.
From 06/07 to 31/08, daily.
From 01/09 to 31/12, daily.
Rates
Adult: 4.90 to 5.90 €
Child: 3.90 to 4.90 €.
Free entry for children < 3 years.
Methods of payment
Espèces
Carte bancaire/crédit
Chèque Vacances
Chèque
See also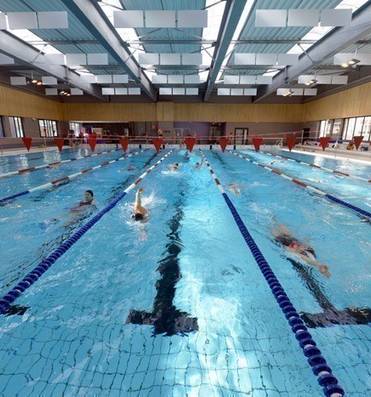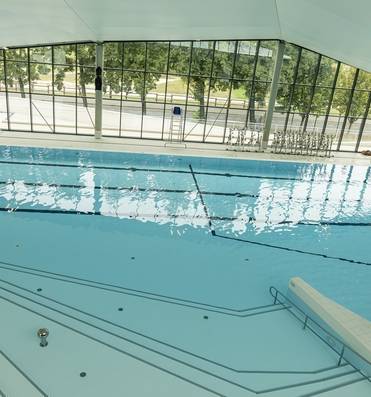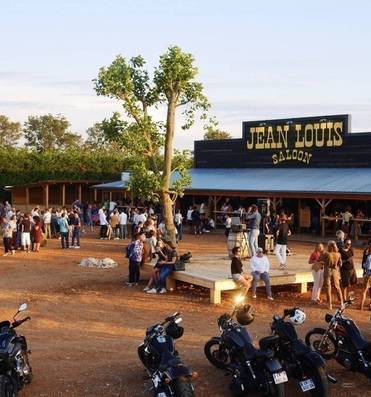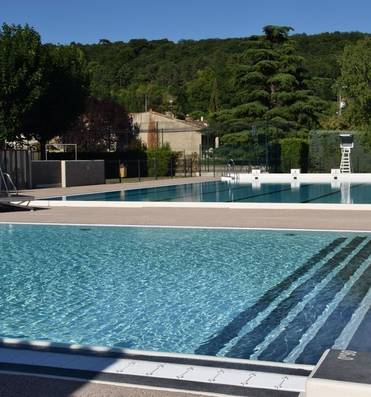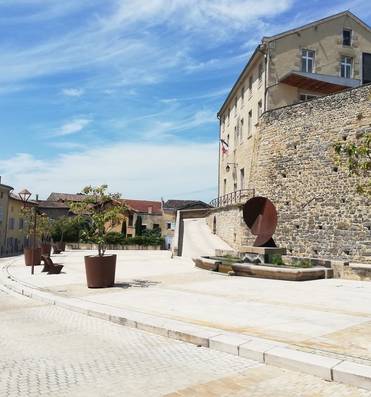 Restaurant
Bourg-de-Péage