Concert de Musique de Chambre pour Voix et Vents de Francis POULENC
Concert de Musique de Chambre pour Voix et Vents de Francis POULENC
On 7 May 2021
Concert de Musique de Chambre pour Voix et Vents de Francis POULENC
Address
Auditorium de la Cité de la Musique
Quai Sainte Claire
ROMANS-SUR-ISÈRE
Contact
Languages spoken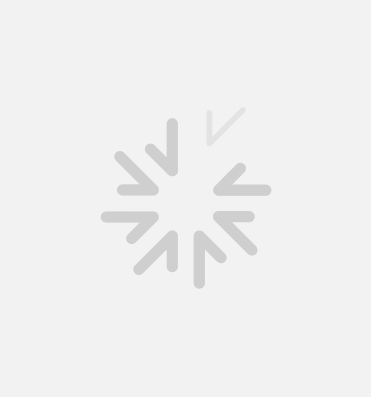 Description
Dans la saison des Spectacles de Romans Scènes.
Report 2019/2020 - Places limitées !
Saison classique !
Musique de chambre pour voix et vents de Francis Poulenc
Un concert placé sous le signe de la voix et du souffle : des mélodies de Poulenc et de Jacques Ibert, servies par la voix chaude du baryton basse Vincent Billier, nouveau professeur de chant au Conservatoire, accompagné par Jean-François Michel ; Sextuor pour instruments à vent,interprété par un jeune sextuor prometteur issu du CNSMD de Paris autour du piano d'Aude-Liesse Michel. La Récréation qui vient de remporter le 1er Prix d'Honneur du concours international Bellan à Paris. La vivacité, la tendresse et la mélancolie, mais aussi un certain esprit« d'adorable mauvaise musique », comme la mère de Poulenc qualifiait la musique à la mode de cette époque, s'expriment tour à tour dans ces œuvres magnifiques, toutes composées autour de 1932. Le tout pimenté de quelques surprises... Bref, un concert qui ne manque pas d'air !Avec : Vincent Billier (baryton basse), Jean-François Michel, Aude-Liesse Michel (piano), Mélisande Daudet (flûte), Lorentz Réty (hautbois), Ann Lepage (clarinette), Diane Mugot (basson), Hippolyte de Villèle (cor)
En avant première du concert Poulenc, la Récréation propose un moment ludique et instructif autour des instruments à vent, mode d'emploi et répertoire ; le tout dans la plus parfaite décontraction. Une heure de musique pleine d'entrain.Vendredi 7 mai à 17h Entrée libre + possibilité de restauration surplace entre les deux concerts à la Mandoline ...Tél. 06 31 04 67 9
Opening periods
Friday 7 May 2021 at 8 pm.
Rates
Full price: 12 to 8 €, Reduced price: 8 to 5 €.