Exposition "Escale Cinéma"
Exposition "Escale Cinéma"
From 26 January to 23 February 2022
Exposition "Escale Cinéma"
Address
Lux 2.0 scène nationale
36, Boulevard Général De Gaulle
VALENCE
Contact
Languages spoken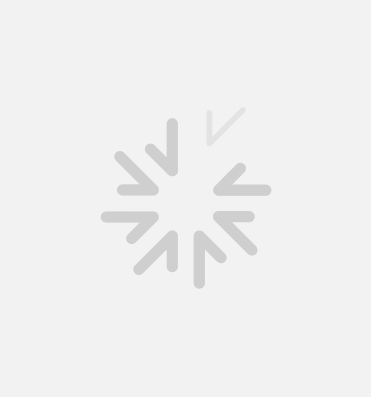 Description
LUX invite une grande figure de la photographie canadienne : Serge Clément. Depuis plus de 40 ans, il poursuit une recherche tant sur le sujet que sur le support photographique.
Il n'a eu de cesse de photographier le paysage urbain, là où se télescopent vivant et bâti, témoignant de la cohabitation difficile et de l'enchevêtrement parfois inextricable entre l'humain et l'urbain.
Opening periods
From 26/01 to 23/02/2022
Opening hours on Tuesday, Thursday and Friday between 2 pm and 7.30 pm. On Wednesday between 2 pm and 7 pm. On Saturday between 4 pm and 8 pm.
Closed Monday and Sunday.