Exposition : Kurdewarî - Pays des Kurdes
Exposition : Kurdewarî - Pays des Kurdes
From 16 September to 1 October 2023
Exposition : Kurdewarî - Pays des Kurdes
Address
Le CPA
14, rue Louis Gallet
26000 VALENCE
Contact
Languages spoken
Description
Niché dans les montagnes entre l'Iran, l'Irak, la Syrie et la Turquie, le Kurdistan reste un territoire mythique, sans frontières reconnues, et les Kurdes une nation sans État.
Sur ces quatre pays, seuls deux reconnaissent officiellement une région sous la dénomination de « Kurdistan » : l'Iran avec sa province du Kurdistan et l'Irak avec sa région autonome du Kurdistan.
En sillonnant les routes de cette contrée montagneuse et de hauts plateaux d'Asie de l'Ouest, Maxime Crozet est allé à la rencontre du peuple des frontières, au destin à la fois héroïque et tragique, à la croisée des mondes turc, persan et arabe. Instantanés de voyage dans un pays qui n'existe pas.
Photographies de Maxime Crozet
Opening periods
From 16/09 to 01/10/2023
Opening hours on Tuesday, Wednesday, Thursday and Friday between 10 am and 1 pm and between 2 pm and 6 pm. On Saturday and Sunday between 2 pm and 6 pm.
See also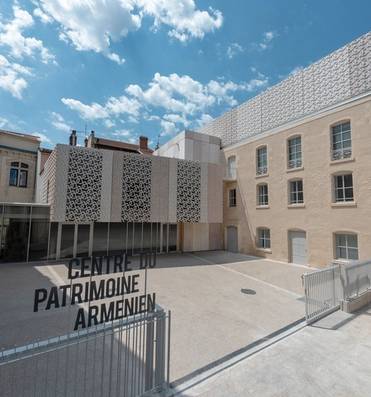 5 €
Cultural heritage
Valence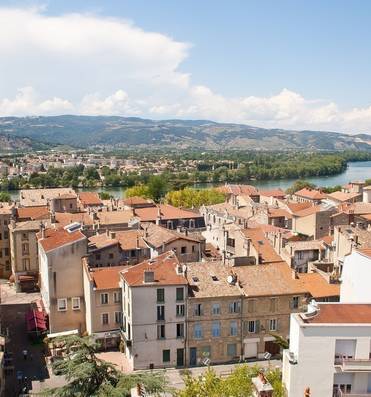 Cultural heritage
Valence