Journées Européennes du Patrimoine : Musée d'Art Sacré
Journées Européennes du Patrimoine : Musée d'Art Sacré
From 18 to 19 September 2021
Journées Européennes du Patrimoine : Musée d'Art Sacré
Address
Eglise
Grande Rue
MOURS-SAINT-EUSÈBE
Contact
Languages spoken
Description
L'église romane accueille une collection exceptionnelle d'objets issus de la vie religieuse et profane du XIVe au XXe siècle, sauvés de la destruction ou de l'oubli par le Père Raoul des Cilleuls.
Covid-19 special services
De nombreuses visites commentées se feront en groupes limités, il est donc nécessaire de réserver. Le pass sanitaire sera indispensable pour participer aux visites et accéder à tous les événements ou lieux recevant du public. Merci d'aider chaque organisateur d'événements à appliquer les consignes sanitaires en vigueur.
Opening periods
From Saturday 18 to Sunday 19 September 2021 between 3 pm and 6 pm.
See also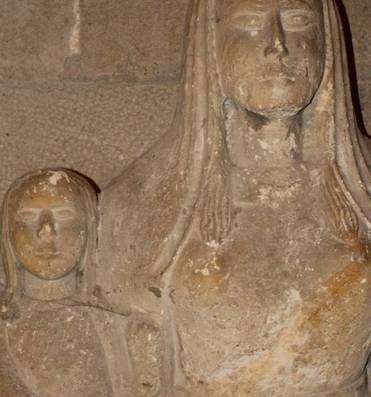 Cultural heritage
Mours-Saint-Eusèbe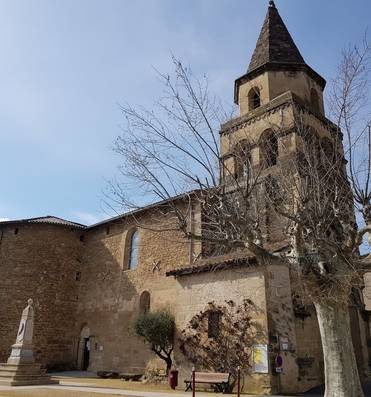 Cultural heritage
Mours-Saint-Eusèbe