Journées Européennes du Patrimoine : Le Domaine de Clévos : Parcours à la découverte des richesses du parc des Clévos
Journées Européennes du Patrimoine : Le Domaine de Clévos : Parcours à la découverte des richesses du parc des Clévos
On 19 September 2021
Journées Européennes du Patrimoine : Le Domaine de Clévos : Parcours à la découverte des richesses du parc des Clévos
Address
Le Parquet
ÉTOILE-SUR-RHÔNE
Contact
Languages spoken
Description
Venez découvrir le patrimoine naturel des Clévos, cité des savoirs, à travers un parcours ponctué d'animations et d'observations dans le parc.
Covid-19 special services
De nombreuses visites commentées se feront en groupes limités, il est donc nécessaire de réserver. Le pass sanitaire sera indispensable pour participer aux visites et accéder à tous les événements ou lieux recevant du public. Merci d'aider chaque organisateur d'événements à appliquer les consignes sanitaires en vigueur.
Opening periods
Sunday 19 September 2021
Departure times at 10 am and at 11 am and every hour between 1.30 pm and 4.30 pm.
See also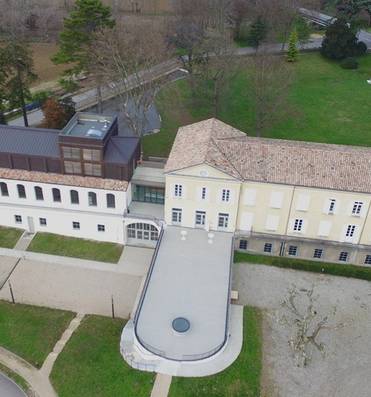 Equipment
Étoile-sur-Rhône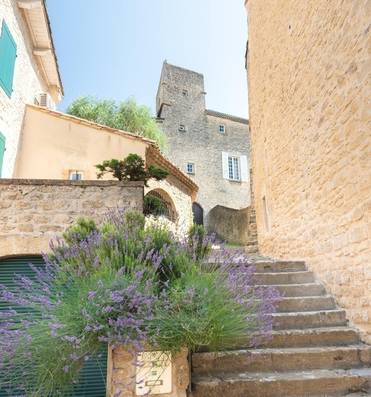 Cultural heritage
Étoile-sur-Rhône
Event activity
Étoile-sur-Rhône