Place Maurice Faure
Address
Place Maurice Faure
26100 ROMANS-SUR-ISÈRE
Contact
Languages spoken
Description
Central square of the Medieval City, through which for centuries passed the Road from Grenoble to Valence.
Since the 10th century, the square has hosted the Weekly Sunday Market.
In the Impasse Saint-Barnard, the Porte Saint Jean with its gear-toothed arch presents a Southern Roman Style.
In the square, at n ° 11, you can see the Turret of the Hôtel Sablière, built in the 18th century.
See also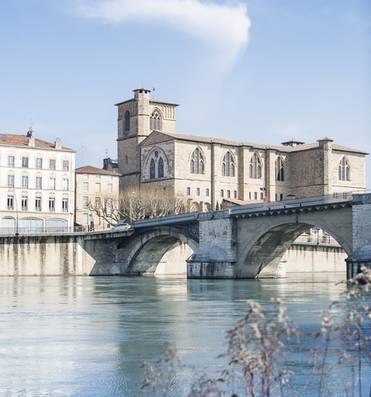 Cultural heritage
Romans-sur-Isère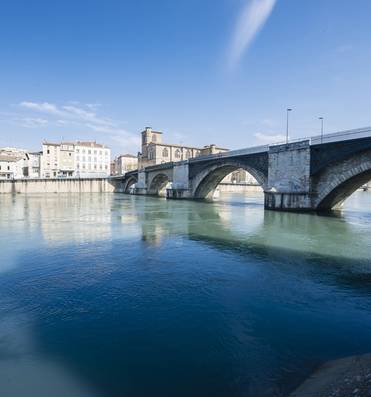 Cultural heritage
Romans-sur-Isère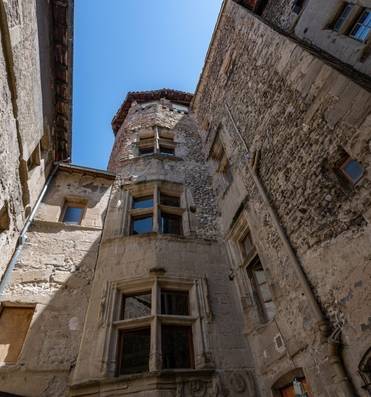 Cultural heritage
Romans-sur-Isère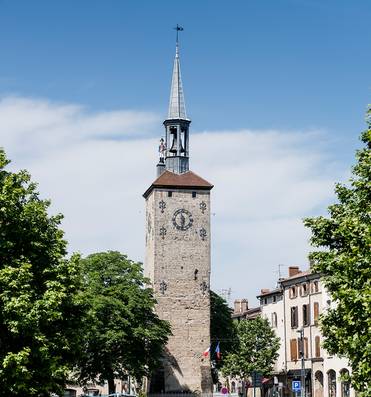 Cultural heritage
Romans-sur-Isère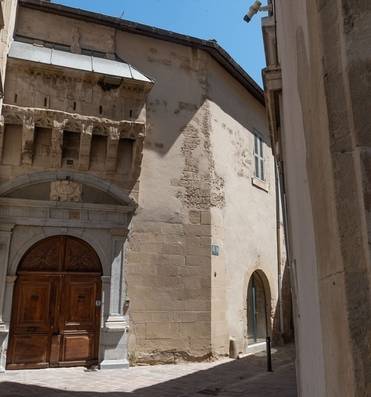 Cultural heritage
Romans-sur-Isère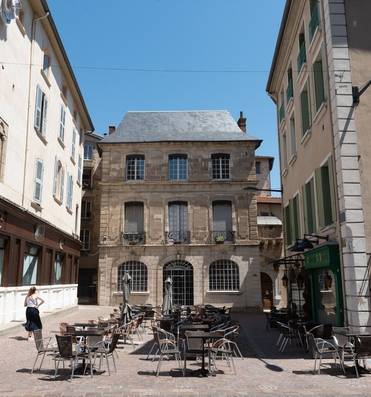 Cultural heritage
Romans-sur-Isère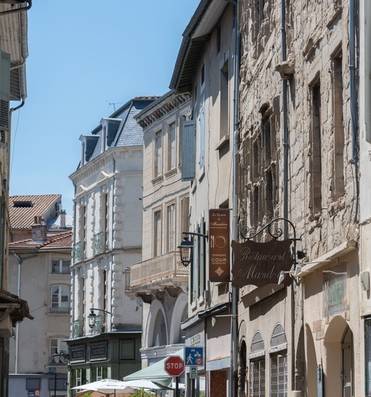 Cultural heritage
Romans-sur-Isère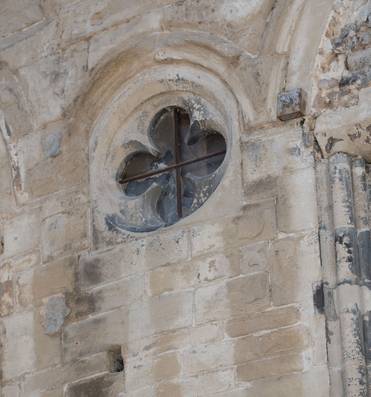 Cultural heritage
Romans-sur-Isère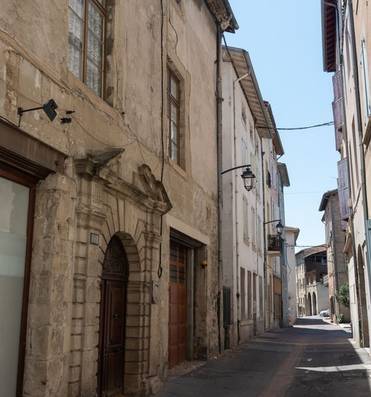 Cultural heritage
Romans-sur-Isère