Les Maisons Troglodytiques
Les Maisons Troglodytiques
Les Maisons Troglodytiques
Address
Quartier Bel Air
26300 CHÂTEAUNEUF-SUR-ISÈRE
Contact
Languages spoken
Description
The low hardness of the rock facilitated the excavation of a set of habitats at the foot of the molasse hill.
Une centaine de cavités, appartenant à des époques diverses, sont ainsi recensées. Si la plupart sont masquées par les maisons modernes, certaines sont facilement accessibles du haut du village.
Tips
Possibilité d' une visite guidée sur réservation auprès de l'association "Châteauneuf, Histoire et Patrimoine".
See also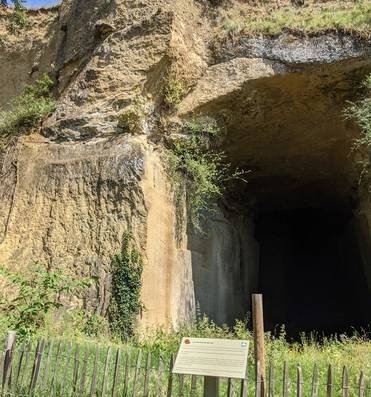 Cultural heritage
Châteauneuf-sur-Isère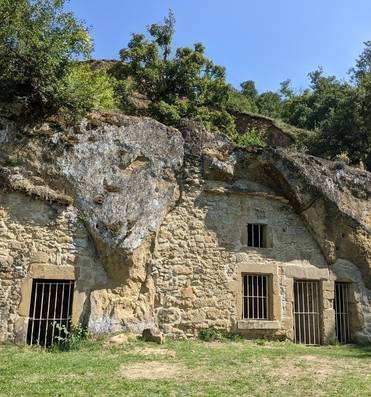 Cultural heritage
Châteauneuf-sur-Isère