Restaurant Traiteur L' Escoffine
Restaurant Traiteur L' Escoffine
Restaurant
( Traditional cooking )
Restaurant Traiteur L' Escoffine
Address
Quartier les Escoffers
PEYRINS
Contact
Languages spoken
Description
Depuis plus de 20 ans, le Restaurant Traiteur L'Escoffine est l'un des spécialistes reconnus pour vous organiser tout type de réceptions en Drôme et en Ardèche.
Que vous soyez particuliers ou professionnels, l'Escoffine sera à votre écoute sur vos besoins et saura vous conseiller pour que la réussite soit parfaite !
Mariages, banquets, soirées de gala, cocktails d'entreprise ou encore grands événements sportifs vous avez l'assurance d'un évènement réussi et à votre image.
Tout est fait maison à Peyrins en privilégiant les produits de qualité de la Drôme. Les réceptions se font à l'Escoffine face aux étangs de pêche Bellevue ou à la Grange de Saint-Ange au nord du village ou à l'extérieur à l'adresse de votre choix.
L'Escoffine, c'est une grande salle de réception de 400 m² climatisée et très confortable pouvant accueillir jusqu'à 250 personnes assises, une terrasse extérieure abritée, un grand parking et un joli kiosque pour servir le vin d'honneur.
Après le repas, vous pourrez vous dégourdir les jambes autour du lac juste en face ou faire une partie de pétanque.
L'Escoffine c'est également un restaurant ouvert aux particuliers tous les midis de la semaine.
.
Opening periods
From 01/01 to 31/12 between 12 pm and 1.30 pm.
Closed Saturday and Sunday.
Facilities
Capacity
300 people
Facilities and services
Terrasse

Animaux acceptés

Plats à emporter/Plats cuisinés

Climatisation

Wifi / Internet access

Parking / Garage
Rates
Methods of payment
Chèque
Carte bancaire/crédit
Titre Restaurant
See also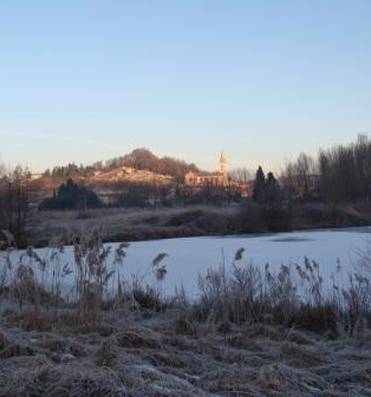 Furnished accommodation and Gîtes
Peyrins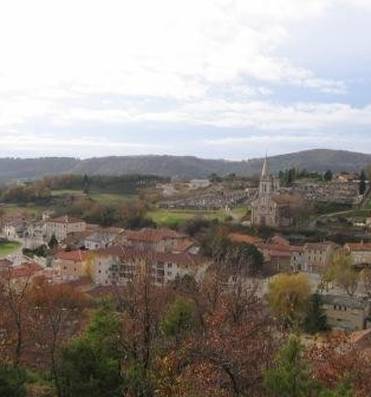 Cultural heritage
Peyrins