The International Shoe Museum
The International Shoe Museum
The International Shoe Museum
Address
Rue Bistour
ROMANS-SUR-ISÈRE
Contact
Languages spoken
Description
The international Shoe Museum invites you on a journey to discover the world of this timeless, universal object: the shoe. Situated in Romans, a town that owes its renown to leatherworking and shoemaking.
Musketeers' boots, Chinese women's ankle boots for mutilated feet, poulaines from the Middle Ages… The Musée de la chaussure holds 16,500 collectors' exhibits from antiquity to the modern day, covering 4000 years of history. They are presented on a rotational basis in cells once occupied by Visitandine nuns.
Also worth seeing are the paintings (17th, 18th and 19th centuries) and temporary exhibitions.These items are all presented in the former "Convent of the Visitation" (17th century) set in landscaped gardens and listed as classified historical monuments.
Covid-19 special services
Ouvert à partir du 19 Mai 2021. L'accueil des publics a été réorganisé afin de permettre le respect des gestes barrières. Pas de réservations individuelles.
Opening periods
From 02/05 to 30/06 between 10 am and 6 pm.
Closed on Monday.
Closed exceptionally on Whit Monday.
From 01/07 to 31/08, daily between 10 am and 6 pm.
From 01/09 to 30/09 between 10 am and 6 pm.
Closed on Monday.
From 01/10 to 30/04 between 10 am and 5 pm.
Closed on Monday.
Closed exceptionally on January 1st, Easter Monday, November 1st and December 25th.
Rates
Group adults: 4 €
Group children: 0 €
Adult: 3 to 6 €
Child: 0 €.
Free entry for children < 18 years.
Reduced rates for school and student
Free for least than 18 years
Free entrance the 1st on Sunday of every month.
Methods of payment
Chèque
Espèces
Carte bancaire/crédit
Pass'Région
Chèque Vacances
See also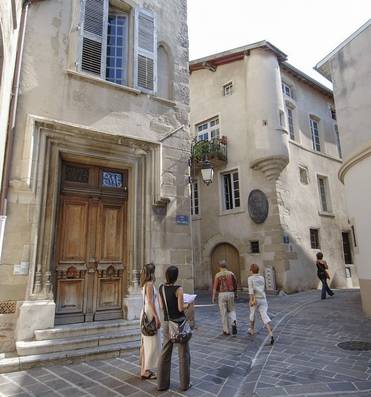 Cultural heritage
Romans-sur-Isère
6 €
Cultural heritage
Romans-sur-Isère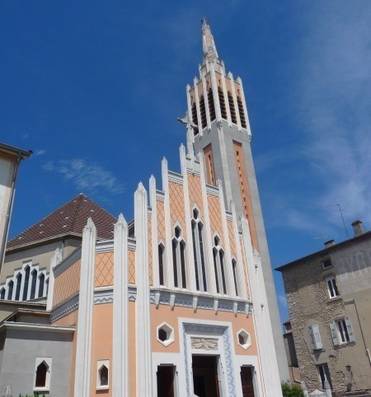 Cultural heritage
Romans-sur-Isère
Cultural heritage
Romans-sur-Isère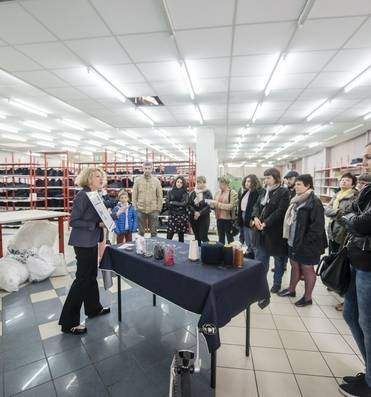 Cultural heritage
Romans-sur-Isère
Commerces
Romans-sur-Isère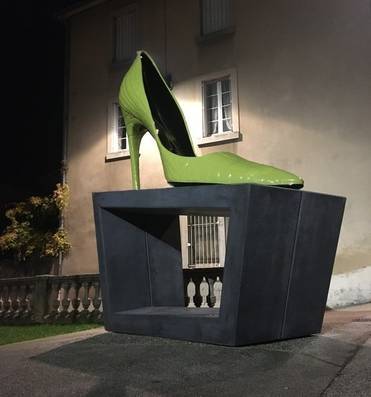 Equipment
Romans-sur-Isère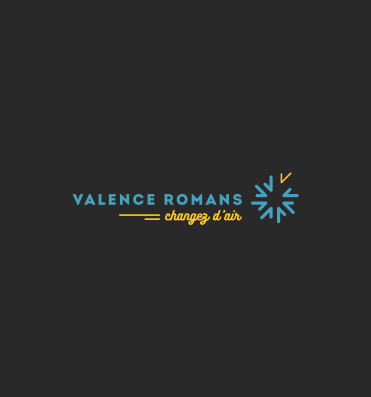 Cultural heritage
Romans-sur-Isère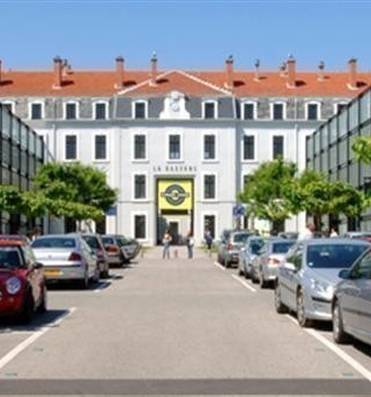 Cultural heritage
Romans-sur-Isère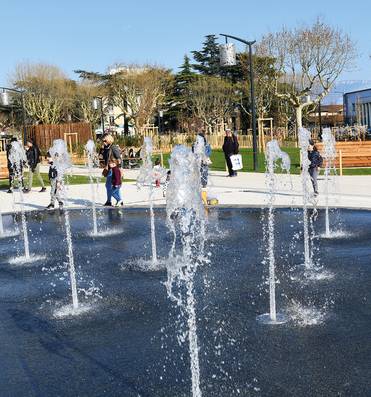 Cultural heritage
Romans-sur-Isère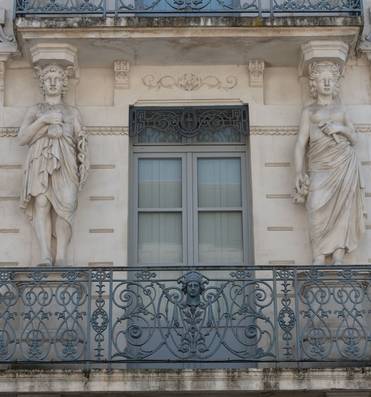 Cultural heritage
Romans-sur-Isère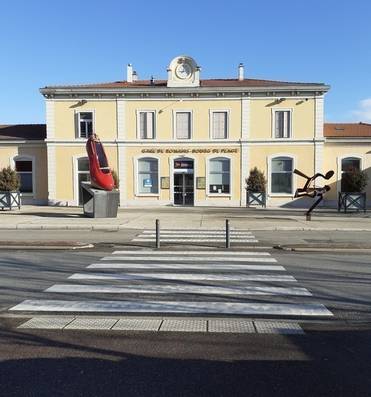 Cultural heritage
Romans-sur-Isère
Event activity
Romans-sur-Isère