Village de Montmiral
Address
Mairie
MONTMIRAL
Contact
Languages spoken
Description
A quaint little village north of Romans, Montmiral is recognisable thanks to the imposing Church of Saint Christophe with its belfry and two archetypical Romanesque apses.
Number of inhabitants: 600
Area: 2,669 ha.
This village, situated 18 km from Romans, stand at an altitude of 400 m. Its predominantly agricultural activities are based upon livestock farming and the growing of "Grenoble Nuts".
There are several interpretations of the name Montmiral: some opt for "Admirable Mountain" or "Lookout Mountain", others for "Long-View Mountain". In any case, the site of the tower constitutes an ideal location from which to admire the land but also to oversee it.
In the Saladot district, near the bottom of the La Joyeuse Valley, numerous remains were discovered that could come from the lost Roman town of Solonium.
Sights to see:
The tower (private): Dating from the 13th century, it is all that remains of a vast fortified castle. Located on one of the region's most beautiful sites for a motte, this square stone tower originally had three stories accessible via an internal stairway. In the 11th century, a wooden or adobe tower probably preceded it on the motte. One popularly-held belief puts forward the hypothesis of an underground passage connecting the towers of Montmiral, Miribel, Ratières and Albon.
Church of Saint Christopher: The old church tower and the two apses are of purely Romanesque style, whereas the paintings and internal architecture are of art nouveau style. The church is decorated with "1900" stained-glass windows made by the stained glass artist L. Balmet.
Saint-Martin Chapel: This medieval chapel is located to the south of the motte.
Thivolet Forest and the pool: François I is said to have stayed at Montmiral in November 1533 to hunt in the vast forests that then covered the hills between Romans and Montmiral. The mantelpiece of the La Chapotière farm bears an inscription dating from 1539 that attests to his visit as well as a sculpted face that is said to be that of the king. It is recommended that you take a guide when you visit this magnificent forest as it is easy to get lost.
Tips
Vogue le dernier dimanche de juillet
Opening periods
From 01/01 to 31/12, daily.
See also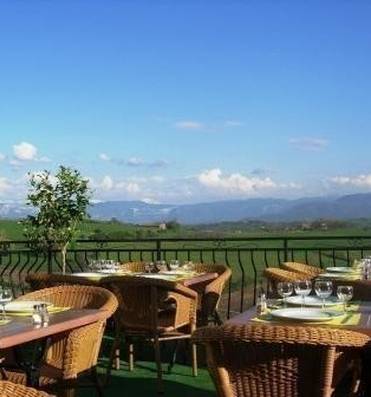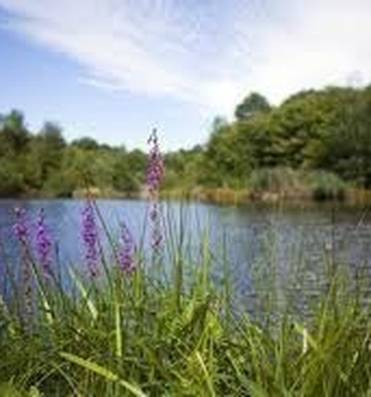 Natural heritage
Montmiral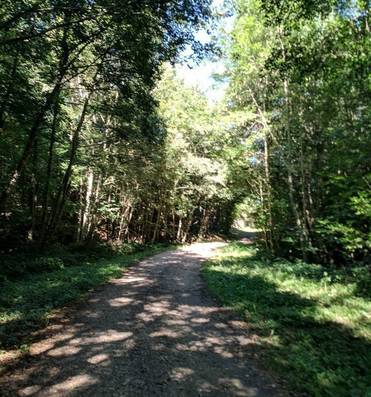 Natural heritage
Montmiral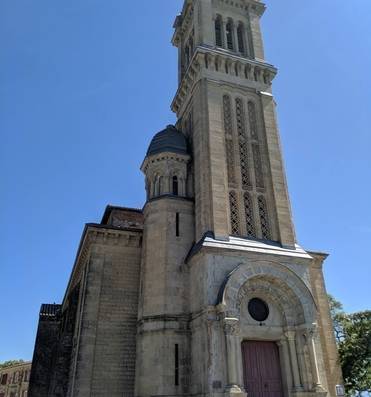 Cultural heritage
Montmiral