Our Groups, Conferences & Meetings Department proposes original activities for groups, for a day trip in the Valence Romans territory, including tours of producers' estates, a tour of the troglodyte house site or a farm that produces spirulina.
Two original tours, not to be missed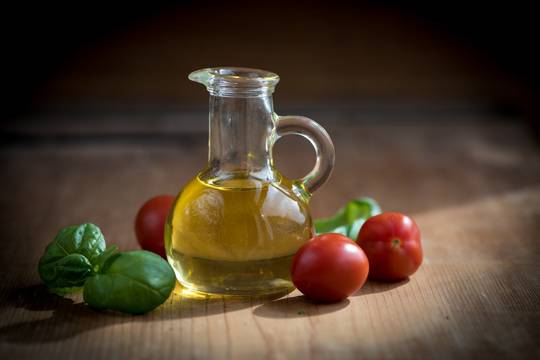 Tour of an oil mill
The guided tour of this mill (Moulin in French) will show the group how the products are made, followed by a tasting of the walnut, rapeseed, hazelnut oils, walnut mustard and walnut spread.
Duration: 1 hour
Troglodyte houses guided tour in Châteauneuf-sur-Isère
Your group will see with their own eyes the troglodyte dwellings that have been dug into little molasse hilltops, in a wooded and mysterious atmosphere.
Duration: 1 hour 30 minutes (Tour only available on foot, make sure you have suitable footwear)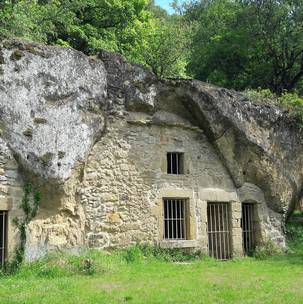 An original tour for each season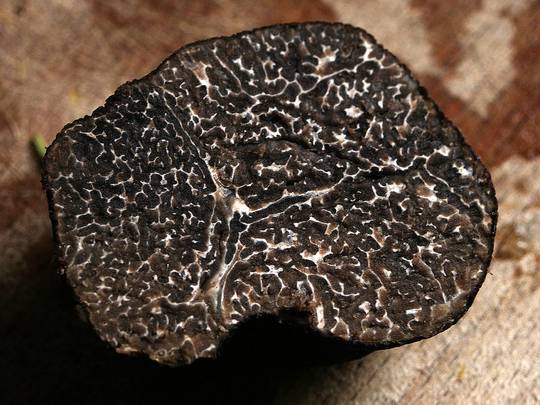 Tour of a truffle field in Romans (November to March)
Once all the mud and earth has been cleaned off a truffle, they actually resemble a black tuber, dotted with tiny diamonds and thin white veins running through them on the inside. Truffles can reach the size of a fist and they can be recognised by their powerful and wild scent. The tour includes a film showing, hunting for truffles and tasting.
Duration: 1 hour 30 minutes
 
Tour of an aquaculture farm producing the blue-green algae "spirulina" (from April to October)
On this tour, your group will learn all about this micro-algae that is over 3 billion years old, known as "the food of the future"!
This is an original tour where you can find out about the benefits of spirulina and even taste for yourself this fantastic blue-green algae.
Duration: 2 hours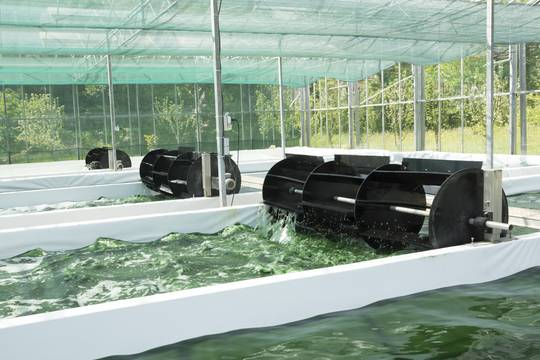 Information and prices for original tours
3 original tours in one day
Lunch included with drinks
For a group of 25 people minimum
Not including transport, extras and personal spending
Prices start from €39.00 incl. tax/pers.
See the pre-contractual terms and conditions
It is possible to adapt these group day tours to meet your needs and requests and offer you a personalised day trip for your group. We can also take care of coach transport for you.