A wonderful idea to visit Valence Romans in 2 days, on the border of Provence in the south of the Rhône Alpes. 
The must-sees: Valence, the Drôme prefecture, classified as a town of Art and History, Romans, the shoes capital, shopping at Marques Avenue, the many local specialities found in a gourmet meal, and the magical and mystical world of Dani Lary, world-renowned magician for his show full of great illusions.
Valence Romans is brimming with cultural and natural heritage sites, local expertise and delicious local specialities, at the gateway to the south of France, opposite the Ardèche.
Day 1: Arrive in the Drôme late morning
Guided tour of the historic centre of Romans
After lunch, you'll be exploring the medieval streets of the town, the courtyards of private mansions and the unmissable Saint-Barnard Collegiate Church, all in the historic centre of Romans-sur-Isère.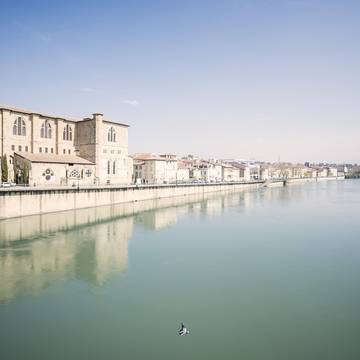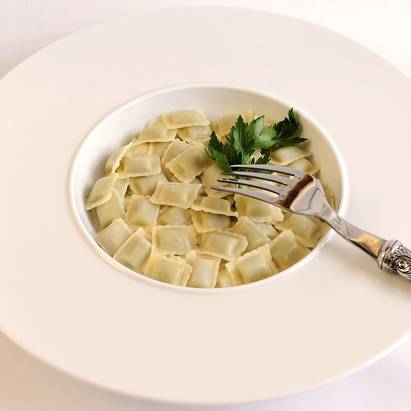 Mère Maury's ravioles
There is no shortcut to top quality and no quick and easy way of obtaining absolute perfection.
At Mère Maury, these have been the key values for over 130 years. The quality of ravioles is directly linked to the quality of the ingredients used to make them.
Place your orders and delivery is possible at the end of the day
Free time for shopping at the Marques Avenue outlet stores
The biggest brands at wholesale price! To get even more out of your shopping experience, the tourist office will give you a further 10%* off, with a special group coupon. Contact us to reserve your coupons.
*: not valid for sale items and terms and conditions apply, contact us.
Dinner and overnight stay in Valence or Romans at a 3*** hotel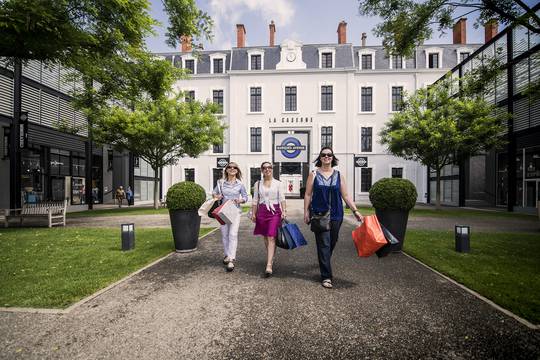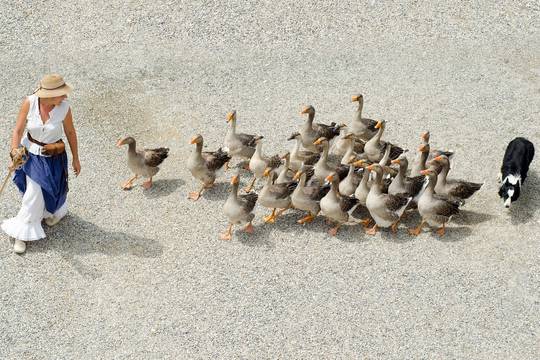 Tour of a farm and tasting session
Find out about how geese are bred, how the products are prepared. There will even be a chance to taste the products with the owners themselves, after the tour.
Gourmet meal on the theme of the goose
 
Great illusions show with Dani Lary
Come and explore the extraordinary world of Dani Lary. With more than 40 years' experience, over 400 tricks up his sleeve, this master of illusion invites you into his magical lair.
You'll discover his impressive sets and curiosities: flower woman, headless woman, some pieces from well-known sets used on prime time television…then be plunged head first into the show with levitation, appearance/disappearance, prediction, the art of escaping, etc. Will you manage to guess his secrets?
Signing session with the magician
An unforgettable moment to really round off your magical experience perfectly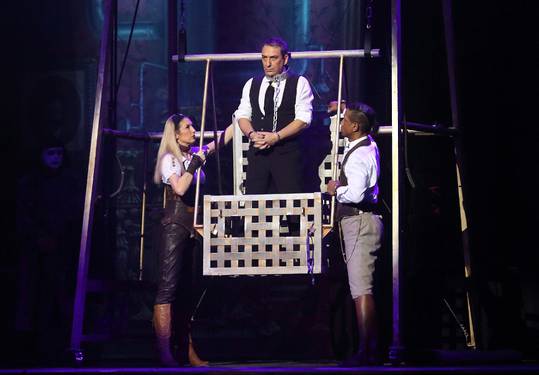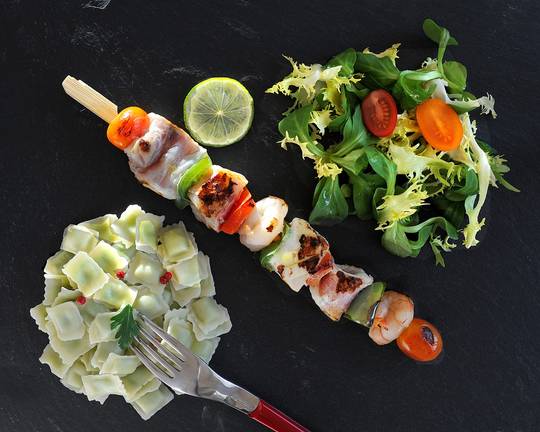 Meals and accommodation
Your group will be able to taste some local specialities for lunch on the 1st day, and then a top-quality gourmet meal for lunch on the 2nd day, on the theme of the goose. You can expect to see foie gras, magrets, ravioles or light bites with truffles on the menu. A wide variety of specialities, that will leave your mouth watering.
After your evening meal, your group will stay in Valence or Romans at a 3*** hotel.
Information and prices for groups: visit Valence Romans in 2 days
Based on a group of 30 to 50 people
Depending on show dates (contact us)
Double rooms
Not including transport, extras and personal spending
1 driver free-of-charge in a single room
Meals and drinks included
According to the programme detailed above
From €199.00 incl. tax/pers.
See the pre-contractual terms and conditions
Options:
Local guide for the day: From €350.00 incl. tax/day
Extra fee for a single room: From €25.00 incl. tax/room
A gift for participants: 10 units minimum (depending on available stock)

"Valence" or "Romans" pen: €2.00 incl. tax/unit
"Shoes" or "Valence" magnet: €3.50 incl. tax/unit
other products and packages available upon request

Documentation can be provided free-of-charge
It is of course possible to make changes to this package deal to suit your needs, and other alternatives can be organised.
With regards transport, we can provide a coach for your entire trip, especially for your group.