Beaumont-lès-Valence
Address
26760 BEAUMONT-LÈS-VALENCE
Contact
Languages spoken
Description
The etymology of Beaumont-lès-Valence has its origins in the village's position on a hill. The village is located at an altitude of 135 m to 185 m. The contraction of "beau mont" expresses the importance and height of the "mont".
La commune possède deux monuments incontournables : la tour dite de l'horloge, qui s'élève à 12 m de hauteur à l'entrée de l'ancien village, dernier vestige du rempart médiéval et d'une particularité unique en Europe : l'église et le temple réunis dans un même corps de bâtiment du XIe - XIIe siècle.
- Sites remarquables ou pittoresques : L'église-temple
- Panoramas et points de vue : Sur les coteaux, point de vue sur la vallée du Rhône et les quartiers environnants de Beaumont, notamment vers le terre-plein aménagé pour la Vierge du Vœu.
- Patrimoine vert : Le cèdre lyre
© Service Patrimoine - Pays d'art et d'histoire - Valence Romans Agglo
See also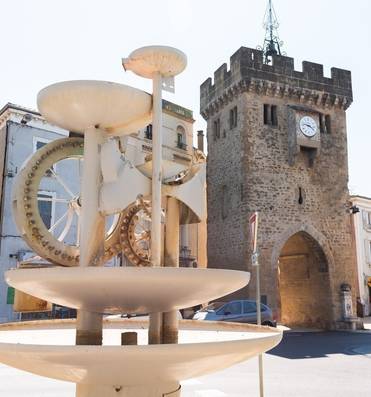 Cultural heritage
Beaumont-lès-Valence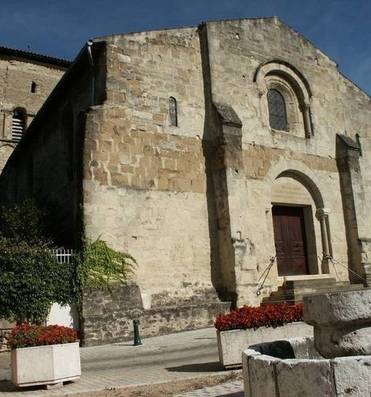 Cultural heritage
Beaumont-lès-Valence