The "Vignobles et Découvertes" Label
You can't possibly come to the Rhône Valley without finding out all there is to know about the wines of the Drôme, a land of fine wines.
Come and meet the winegrowers, step inside their cellars, taste the best grape varieties, for a passionate and exciting experience.
There is so much to do on the subject of wine here, as well as craft beers which are becoming more and more popular in the area.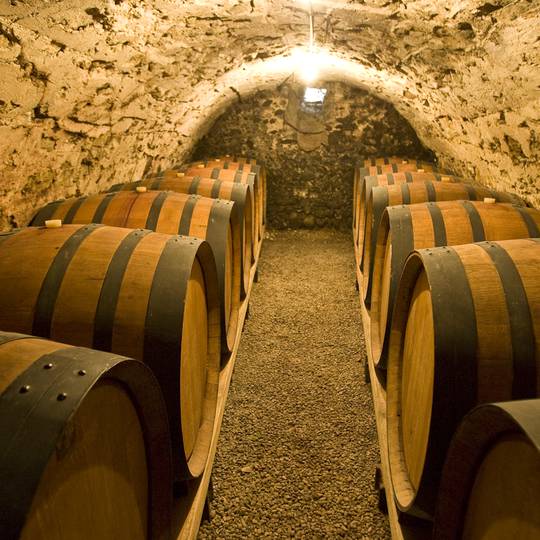 A closer look
Feedback from our visitors
Whether they are experts of the area, locals, just visiting for the day or here on holiday, they told us about wine, cellars, encounters and regional craft beers: what they liked, what they didn't like, what they did, their recommendations and favourites. Come and read their feedback!
More inspiration for your stay?