The art of great cuisine!
The local cuisine in Valence and the surrounding region is one of the key assets of the area. Valence Romans is in fact part of the "Vallée de la Gastronomie" with 4 Michelin-starred chefs , 3 of whom are in Valence alone. Valence Romans also holds the Valence en Gastronomie Festival which showcases exceptional culinary creations, with entertainment centred around the theme of food.
Whether you are passionate about fine dining, just curious or a veritable foodie, come and discover the different tastes on offer in this region.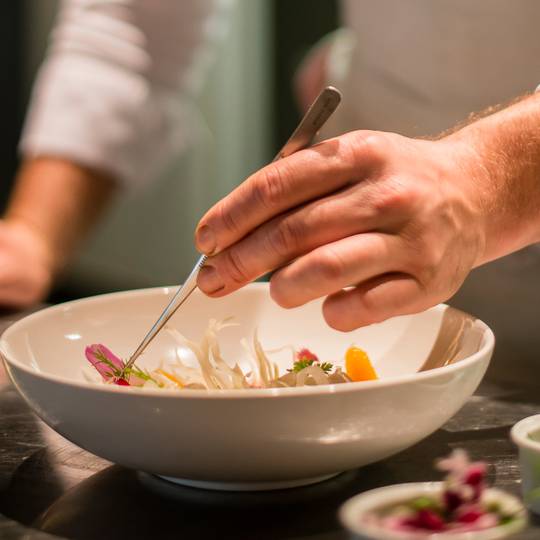 A closer look
Feedback from our visitors
Whether they are experts of the area, locals, just visiting for the day or here on holiday, they told us about their own experiences with the local cuisine of Valence Romans: what they liked, what they didn't like, what they did, their recommendations and favourites. Come and read their feedback!
More inspiration for your stay?