Valence Romans is brimming with architectural, cultural and culinary treasures to discover. There are many reasons to come to this area:
A mild and sunny climate
Very easy to get to
Part of the prestigious "Vallée de la Gastronomie" with several Michelin-starred chefs
Exceptional natural environment with the foothills of the Vercors, the river Rhône, the river Isère and the Hills of the Ardèche.
An authentic territory with typical villages and easy-going lifestyle
It is the perfect place for new discoveries and to ensure your group has an unforgettable experience.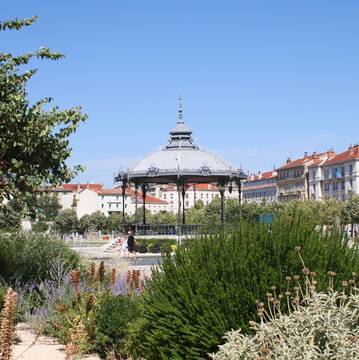 Facilities and activities to suit all needs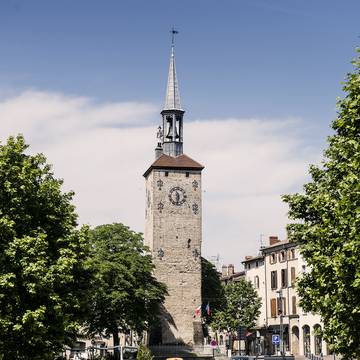 Accommodation
From a budget hotel to 5***** luxury hotels
Restaurants
Fine-dining, gala evenings
Fun and friendly
Fast food, takeaway
Using local products, regional specialities
The cuisine and our offers depend entirely on your needs
Transport
From a minibus to tourist coaches
Excursions, holidays, visits, guided tours and activities
Guided tours, cultural outings, atypical visits, discoveries, sightseeing, tastings, fun activities, sports activities, team building, arts and crafts, craftsmanship
Shows, evening events, theatre productions, etc.
Bookings
Request for availability, bookings and modifications
Coordination of bookings and services
 
The Groups, Conferences and Meetings department will assist you for your group outings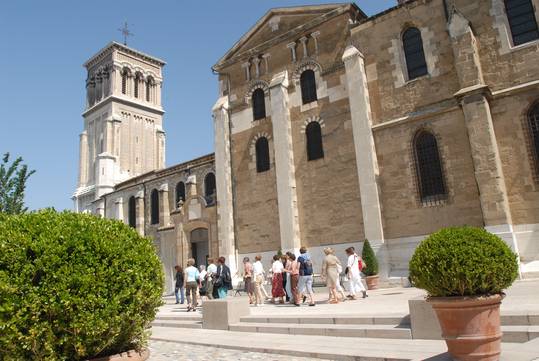 Valence Romans Tourisme will assist you in ensuring your project is a success, from the initial ideas to all the organisation on the day of your group outing or holiday.
A team of experienced professionals, specialised in the Valence Romans area
A single contact person for all requests
Knowledge of the services, local service providers, advice and support services, organisation, bookings, coordination, logistics
Save considerable time in your organisation
Personalised services
Your programme will be established depending on your needs and what you would like to visit and see and where you would like to stay
Adapted suggestions depending on your wishes. Personalised, turnkey proposals
Exploration of alternative and optimal solutions in the area
Advice in terms of organisation, coordination
Our commitments
Professional team working on your project
Qualified partners
Find out about our "group outings" on offer