Set off on an authentic journey!
Come and explore the little villages of Provence dotted across Valence Romans, learn about their secrets, their history, their heritage sites and the little village squares that we love to wander around.
Across the fields, past the peach and cherry trees, lavender bushes and sunflowers, between the Vercors mountains and the river Rhône, or in the shade of the plane trees listening to the sound of the cicadas, come and explore the towns and villages where the peaceful atmosphere echoes the easy-going way of living.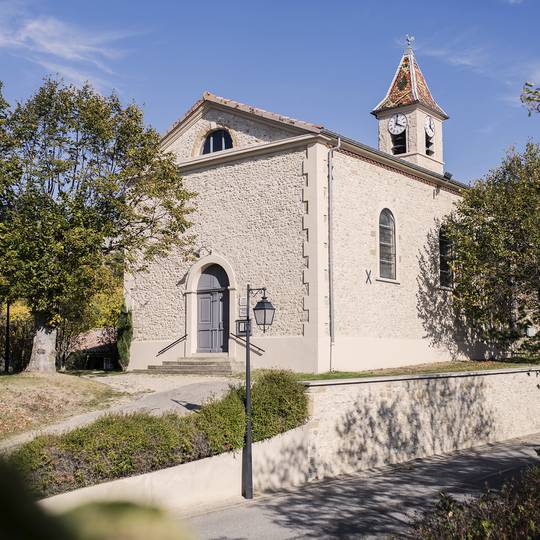 A closer look
Feedback from our visitors
Whether they are experts of the area, locals, just visiting for the day or here on holiday, they told us about the little villages of Provence they visited while they were in Valence Romans: what they liked, what they didn't like, what they did, their recommendations and favourites. Come and read their feedback!
More inspiration for your stay?