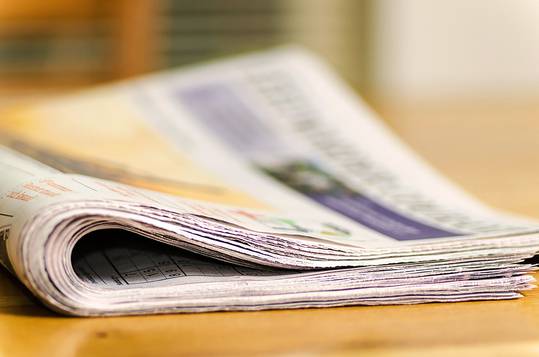 Journalists, bloggers, this page is for you!
Here you'll find our press kit for 2020 and all the latest press releases. 
Don't hesitate to contact us if you have any requests for information, want to see what's new, for descriptions of tourist sites and offers in the destination, interviews, documentaries and press trips. The Press Department at Valence Romans Tourisme is available for you, to assist you and welcome you to our destination brimming with activities.
Do you need photos for your publications?

We can send you copyright-free images upon request: gastronomy, sport, nature, craftsmanship, sites and monuments, activities in the great outdoors, etc.
Just tell us what you need and we will be delighted to help you with your publications.