Treat yourselves!
Are you looking for some delicious treats and to explore the area thanks to the local specialities of Valence and the region?

Come and taste the iconic Dauphiné Ravioles or the Drôme Caillette, a firm favourite of the Brotherhood of Chabeuil.
Taste the famous Suisse and learn about how it came to be, or the Pogne which is a traditional addition to breakfast tables across the territory.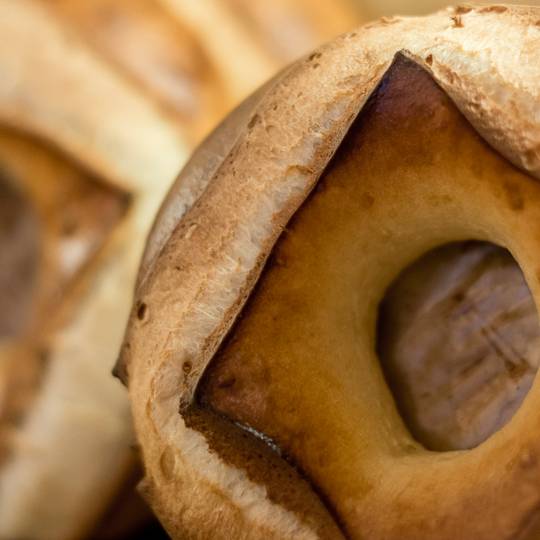 A closer look
Feedback from our visitors
Whether they are experts of the area, locals, just visiting for the day or here on holiday, they told us about the specialities of Valence Romans that they've tasted, cooked and experimented with: what they liked, what they didn't like, what they did, their recommendations and favourites. Come and read their feedback!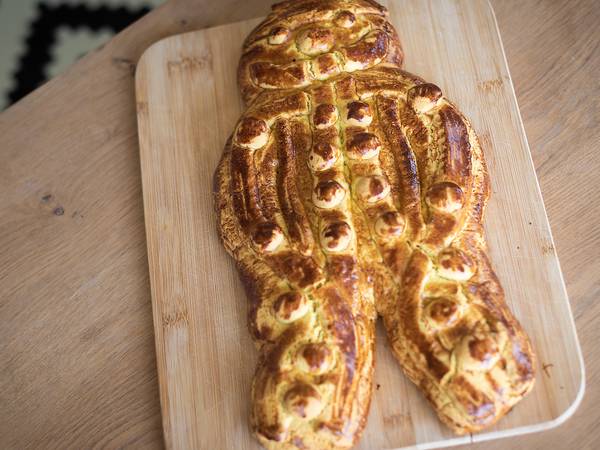 Recette traditionnelle de la spécialité locale de Valence : le …
More inspiration for your stay?