Inspirations
Come and explore the area
Come and taste some of the delicious food on offer from the Drôme, Valence and Romans, and treat yourself to our local specialities, thanks to the exceptional terroir. 
Why not get a spot of exercise and choose from the many hiking trails, cycle paths and outdoor activities.  
Be amazed when you come face-to-face with the superb surrounding countryside.
Explore the sheer wealth of the local heritage of our authentic towns and villages . Let our creators amaze you with their expertise , their meticulous work and their many ideas. 
Get out and about and enjoy the entertainment, an exhibition or a concert .
Come and explore the area and find all the inspiration you need for your next trip!
The must-sees
Are you only coming to Valence Romans for a few days? 
Here are some recommendations for your stay with us!
Come and experience something unique
The best experiences in
Valence-Romans
We have tried and tested the best experiences in Valence Romans, especially for you.
If you would like to share your own experiences with us, don't hesitate to contact us!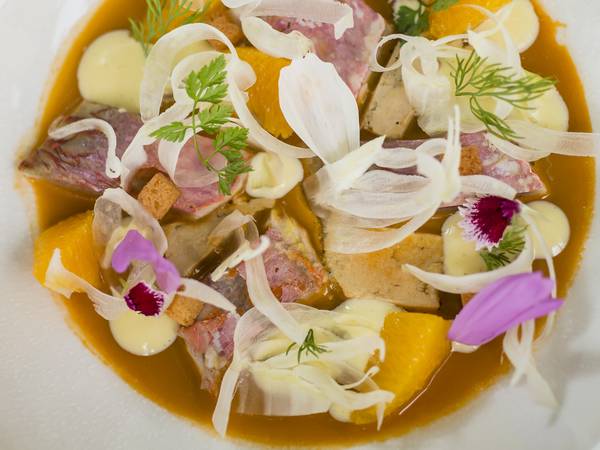 Explorez la gastronomie exceptionnelle à Valence, en découvrant les restaurants …
The ideal geographic location
Valence Romans is at the heart of the Drôme, in the south of the Auvergne-Rhône-Alpes region, giving it the perfect location with a mild and sunny climate.
There is so much to see and do in Valence Romans, with the majestic foothills of the Vercors and superb hills of the Ardèche, as well as the Rhône and Isère rivers crossing through the area.
There are 54 charming towns across our beloved territory with so much to see and heritage to discover.
Explore our towns and villages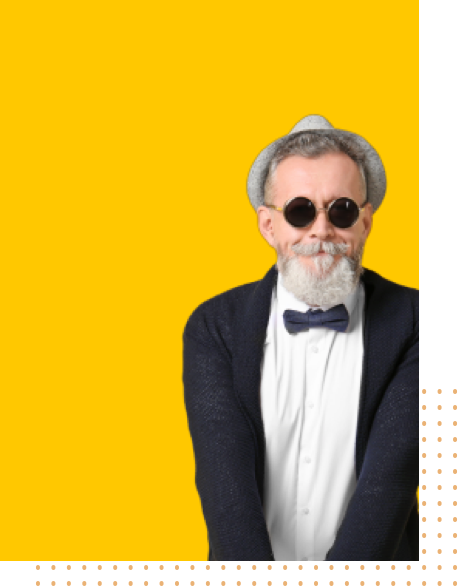 Come and meet the locals of Valence Romans
 
Come and meet the "greeters",  the friendly locals of Valence Romans, who will be delighted to spend a couple of hours with you.
You will be able to explore the area thanks to their experience and knowledge.
"Greeters" are very friendly and passionate people who want to share their knowledge of the local area with you, take you around their native towns or favourite spots, for an authentic experience.
This is much more than just an encounter, you can expect something truly unforgettable.