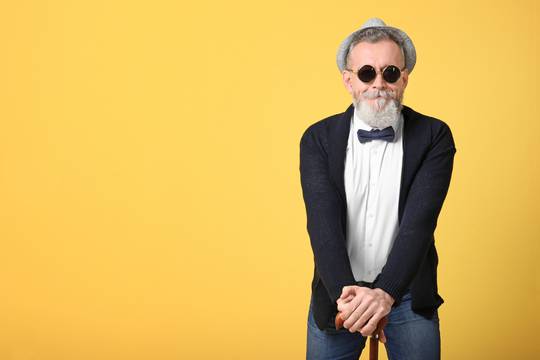 Make the most of your trip to Valence Romans by meeting a greeter. Take the time to talk to them, go on a walking tour with them, and you're guaranteed to go back home with some great memories. It's a whole other way to explore the town and the locals.
What is a greeter? 

A greeter is a local and native of the region that you would like to visit. This person is passionate about their area and they want to share their knowledge of the town, their tips and secrets with those who would like to know more about the area.
A greeter isn't a professional guide, they are volunteers. They will welcome you and take you on a tour of Valence, Romans and the surrounding region, completely free-of-charge and they will request nothing in return for the various walking tours depending on what you'd like to see.
 
How can I meet a greeter?

All you have to do is subscribe, choose the themes that interest you and the dates you'll be here on the Greeters Valence website. You will then be contacted.