At the foot of the Vercors
#COVID_19 since the 11th May 2020 all tourist residences, guesthouses, gîtes and hotels are authorised to welcome guests coming from a 100km radius between the accommodation and their home address. Please contact the establishments directly if you require more information.
Calling all nature lovers, the Vercors mountains are a firm favourite with the locals of the Drôme. Who doesn't dream of opening their shutters in the morning to be faced with this magnificent view? Open your eyes, you're in the Vercors!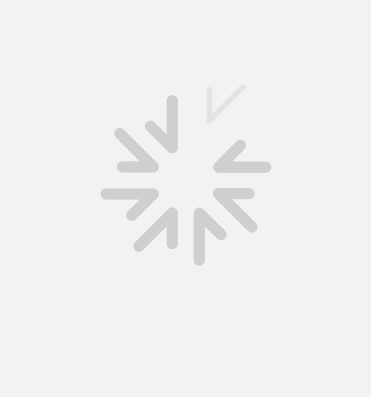 Furnished accommodation and Gîtes
Jaillans
Furnished accommodation and Gîtes
Saint-Vincent-la-Commanderie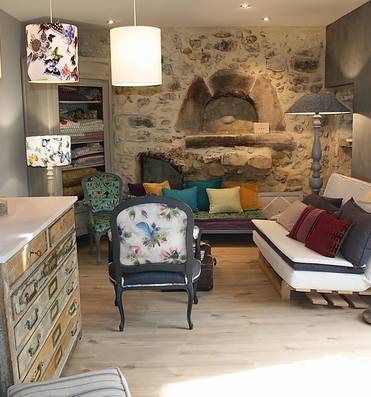 Bed & breakfast
Châteaudouble
Furnished accommodation and Gîtes
Bésayes
Furnished accommodation and Gîtes
Montvendre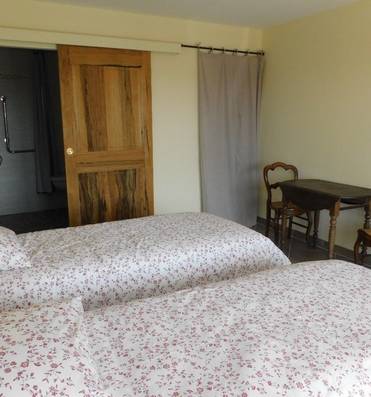 Bed & breakfast
Châteaudouble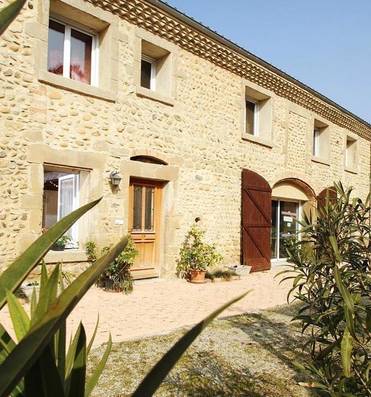 Bed & breakfast
Montélier
Furnished accommodation and Gîtes
Bésayes