Jardin des Sables
Address
Chemin des Sables
26120 MONTVENDRE
Contact
Languages spoken
Description
A 1.2-hectare private landscape garden created in 1997. Located in an open field, it features hundreds of woody plants with decorative bark, distinctive foliage, spreading flowering, powerful or more subtle fragrances and distinctive fruiting bodies.
Open all year round by appointment (minimum 10 people).
Opening periods
From 01/01 to 31/12, daily.
See also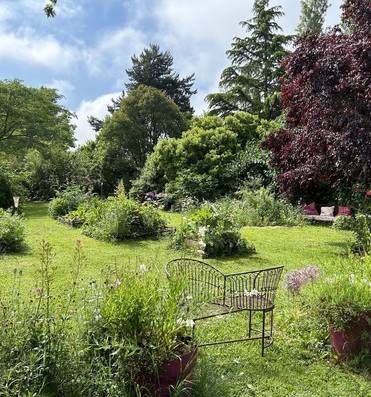 Cultural heritage
Chabeuil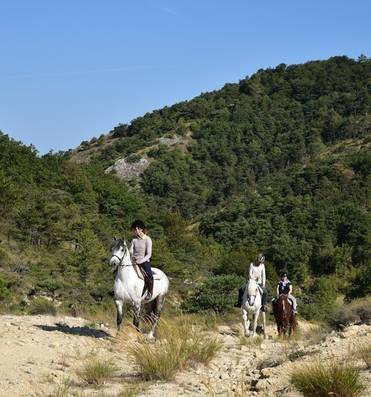 Cultural heritage
Montvendre