Description
The Île-Parc Girodet was created for the inhabitants of Bourg-lès-Valence: a 12-hectare space dedicated to relaxation, planted with trees of many species, a real green lung, classified as a biodiversity refuge for Bourg-lès-Valence.
Loisirs et détente en famille, entre amis, les pieds dans l'eau...dans un écrin de verdure : théâtre de verdure, barbecues, terrain de beach volley, 4 arches et 6 systèmes de brumisation, 1 couloir de brumes, 1 colonne rafraîchissante...
Opening periods
From 01/01 to 31/12, daily.
See also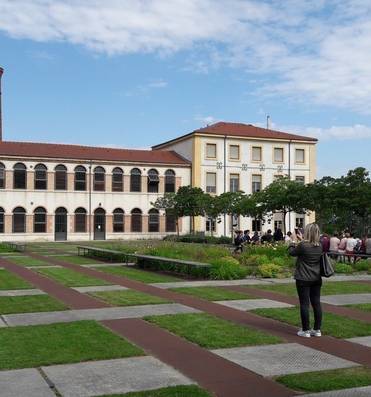 Cultural heritage
Bourg-lès-Valence
Restaurant
Bourg-lès-Valence