Domaine de Lorient
Address
Route de Montéléger
26760 MONTÉLÉGER
Contact
Languages spoken
Description
A leisure area in a preserved natural area managed by the Drôme Departmental Council. Two quizzes for children and an Orientation Course are available for downloading to discover this space.
People come here for a family walk, an educational orientation course or an early morning jog: located in the heart of the Valence agglomeration, in the town of Montéléger, the 17 hectares of Lorient park welcome more than 200,000 people each year . Owner of the premises, the Department is continuing its development and rehabilitation project combining preservation and enhancement of a rich but ignored natural heritage: 151 plant species, 37 bird species, several species of butterflies and dragonflies and many mammals (squirrels, rabbits, brown hares but also red fox and European badgers). To promote this biodiversity, the Department is already applying a
reasoned and sustainable management of the different areas of the park, where it no longer uses chemical weed killers. Classified as a Sensitive Natural Space (ENS), the Lorient park retains the same uses as before, but in an even more pleasant and more environment-friendly setting, dedicated to the well-being of visitors. The works carried out between 2015 and 2017 enabled the diversification of the vegetation, the creation of walking paths, the reorganization of the park boundaries, the development of a new parking area, the rehabilitation of the built heritage (stables). The finalization of accessibility for people with reduced mobility (sanitary facilities and park tower) and the rehabilitation of the main entrance will soon follow.
Opening periods
From 01/01 to 31/12, daily.
See also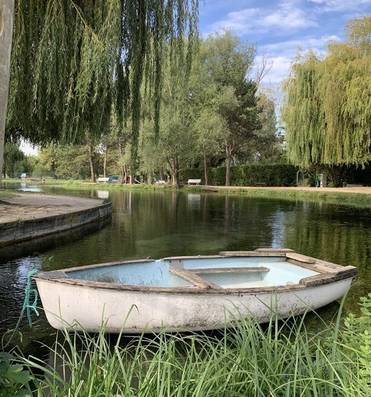 Equipment
Beaumont-lès-Valence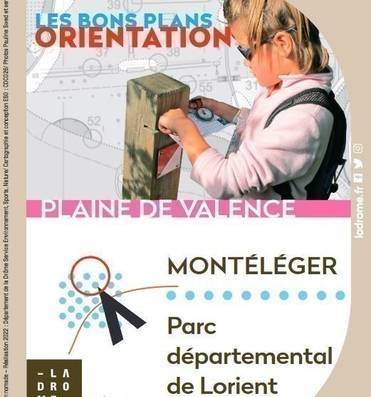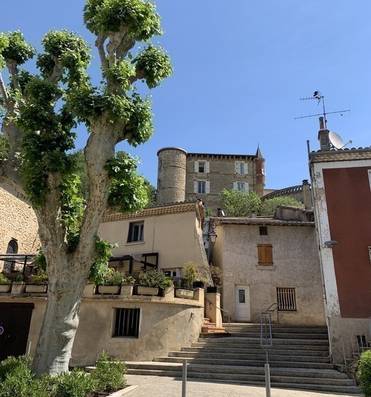 Cultural heritage
Montéléger