Visite guidée des Ateliers de la Cité de la Chaussure
Visite guidée des Ateliers de la Cité de la Chaussure
From 3 to 24 December 2022
Visite guidée des Ateliers de la Cité de la Chaussure
Address
Cité de la Chaussure
36 Place Jean Jaurès
ROMANS-SUR-ISÈRE
Contact
Languages spoken
Description
Venez découvrir l'histoire de la chaussure à Romans et les grandes étapes de fabrication grâce à la visite des ateliers de Made In Romans.
Certaines visites se font sans les ouvriers. Merci de vous renseigner à l'accueil de l'office de tourisme.
LABEL QUALITE TOURISME
Opening periods
From 03/12 to 24/12/2022, every Wednesday, Friday and Saturday.
Rates
Full price: 6 €, Reduced price: 5 €, Child: 3.50 €.
Free entry for children < 5 years.
Methods of payment
Espèces
Carte bancaire/crédit
Chèque Vacances
Chèque
See also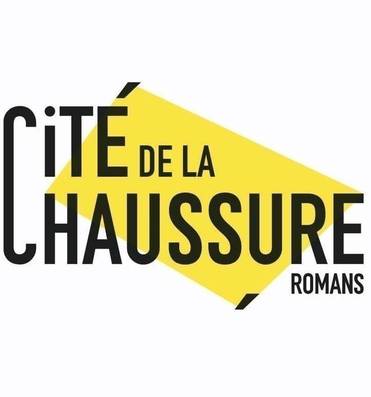 6 €
Cultural heritage
Romans-sur-Isère
Cultural heritage
Romans-sur-Isère