L'église Saint Jean Baptiste
L'église Saint Jean Baptiste
L'église Saint Jean Baptiste
Address
26120 CHABEUIL
Contact
Languages spoken
Description
Construite en pierre de la Saône à la place de l'église Saint Andéol. Elle est en forme de croix grecques (4 branches de longueur égale et l'autel est au centre). A l'intérieur, un tableau offert par Napoléon III représente la vierge.
Opening periods
From 01/01 to 30/06, daily.
From 01/07 to 31/08
Opening hours on Tuesday between 10.30 am and 12.30 pm.
Closed Monday, Saturday and Sunday.
See also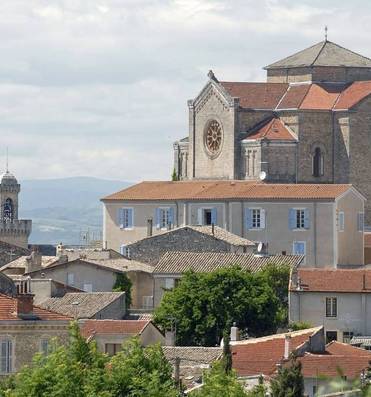 Cultural heritage
Chabeuil
Cultural heritage
Chabeuil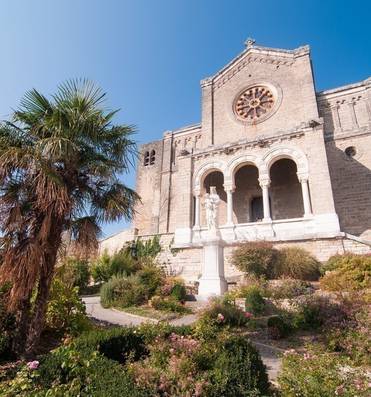 Cultural heritage
Chabeuil