The Epervière Marina
Address
Chemin de l'Epervière
26000 VALENCE
Contact
Languages spoken
Description
The city of Valence hosts the first river marina of France.
This place, located at the heart of a park protected by nature, offers many activities: fitness trail, botanic path...
To moor, it has more than 420 places, for seasonal rentals or all year round. With its 32,000 m2 body of water, the Port de l'Epervière remains above all a real leisure centre, where various sports clubs rub shoulders all year round: sailing, canoeing, rowing, swimming ...
Due to its strategic geographic position, Valence remains a city easily accessible by road. It is also transported by sea.
Opening periods
Every day throughout the year
Opening hours between 9 am and 12 pm and between 1 pm and 5 pm.
Closed Saturday and Sunday.
Rates
Les tarifs d'amarrage sont indiqués par jour compté de midi à midi, toute journée ou période commencée étant due.
See also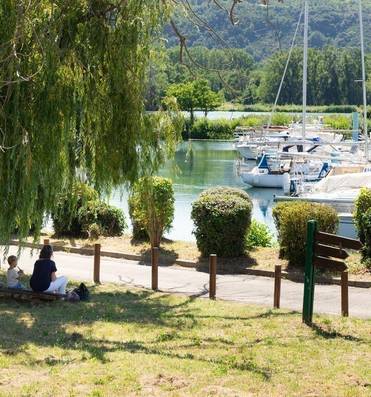 Cultural heritage
Valence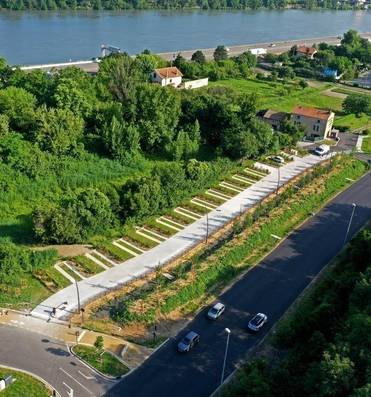 Camper van service/reception area
Valence