House of heads
Address
Maison des têtes
57 Grande Rue
26000 VALENCE
Contact
Languages spoken
Description
Built during the beginning of the 16th century, this house gives evidence of the transition of the Flamboyant Gothic style to the Renaissance.
It has been named that way because of the many heads carved on its facade, in the corridor and in the courtyard.
On the front facade, winds, wealth, time and iconic characters representing theology, law and medicine are represented.
On the facade, the Winds, Fortune, Time and emblematic figures such as Theology, Law, Medicine are represented. Busts of Roman Emperors Adorn the Corridor und Under The Courtyard Gallery Inner Court, The Church Fathers are figured in Medallions.Today it is home to the Valence Architecture and Heritage Interpretation department and the Valence Ville Military museum, which displays documents about Napoleon's life in Valence.
See also
6 €
Cultural heritage
Valence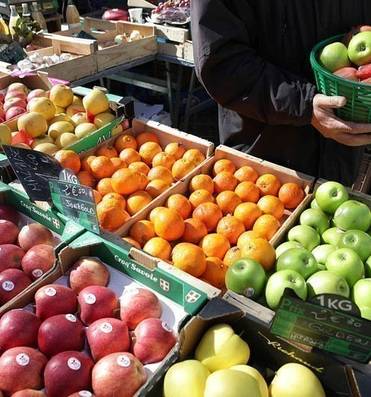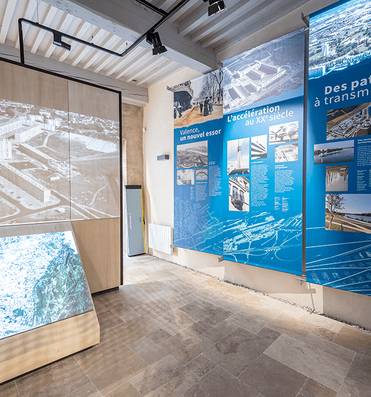 Cultural heritage
Valence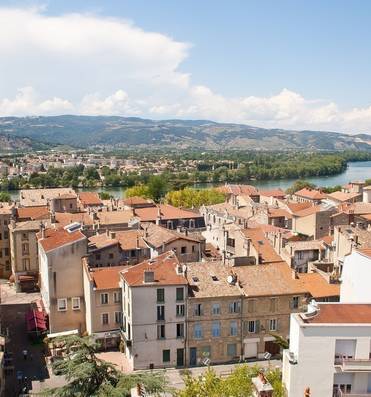 Cultural heritage
Valence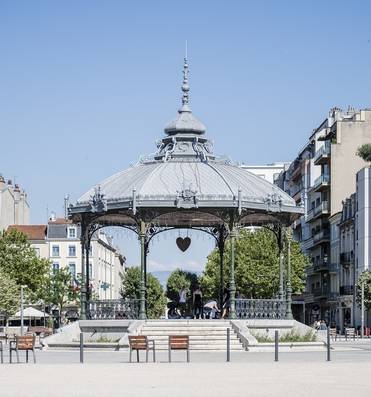 Cultural heritage
Valence