La Maison des Statues
Address
Rue Jacquemart
26100 ROMANS-SUR-ISÈRE
Contact
Languages spoken
Description
This house was built in 1874 by Adolphe Chosson, a wealthy Roman merchant, in the Neoclassical style typical of the period.
The second-floor balcony is supported by an atlantean (God Mercury) and a caryatid, allegories of commerce and industry.
The house subsequently passed into the hands of several wealthy industrialists, symbolizing the enrichment of the Roman bourgeoisie during the Third Republic.
Republic.
See also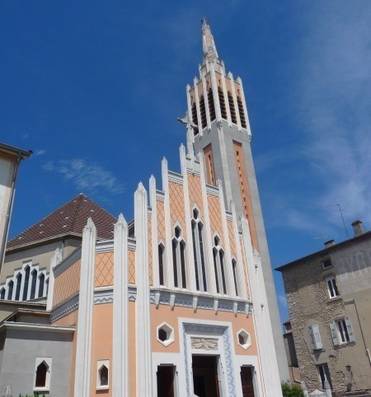 Cultural heritage
Romans-sur-Isère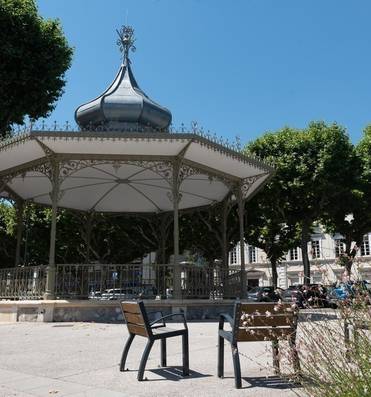 Cultural heritage
Romans-sur-Isère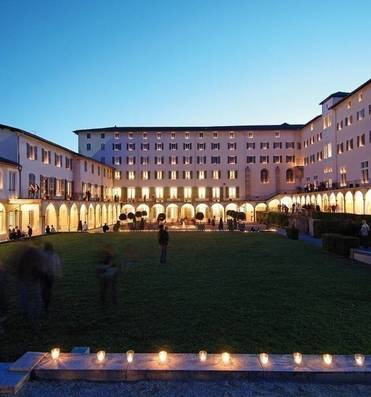 7,5 €
Cultural heritage
Romans-sur-Isère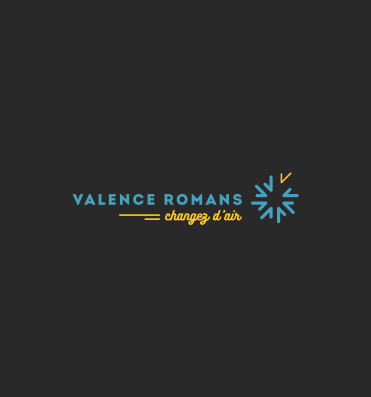 Cultural heritage
Romans-sur-Isère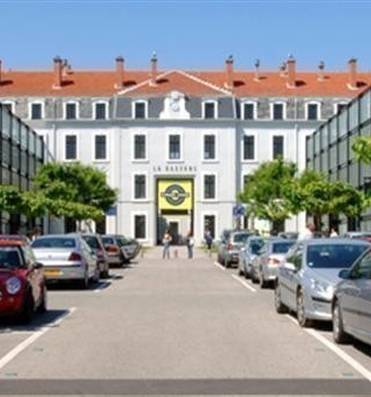 Cultural heritage
Romans-sur-Isère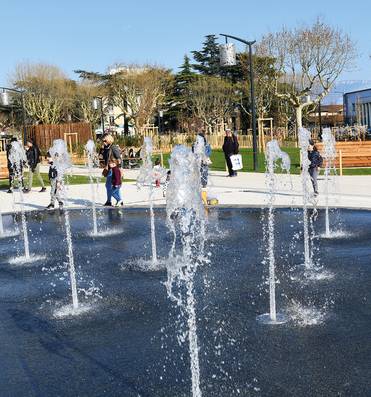 Cultural heritage
Romans-sur-Isère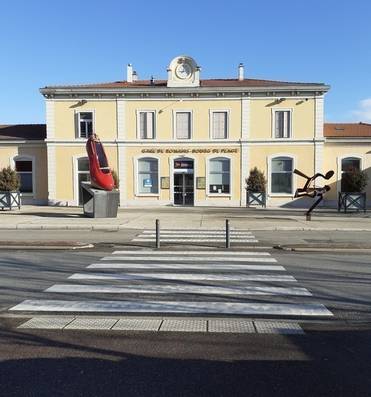 Cultural heritage
Romans-sur-Isère