Collegiate church of Saint Barnard
Collegiate church of Saint Barnard
Collegiate church of Saint Barnard
Address
Quai Ulysse Chevalier
26100 ROMANS-SUR-ISÈRE
Contact
Languages spoken
Description
Romanesque and Gothic in architectural style, this collegiate church owes its name to St Barnard, bishop of Vienne (Isère), founder of Romans in 837 AD. Guided visits to the collegiate church, sacristy and chapel from 15 June to 15 September.
Built on the banks of the Isère in 837 AD by St Barnard, Bishop of Vienne, the Collégiale Saint Barnard is the cradle of Romans.
Its style is characterised by a blend of the Romanesque and the Gothic. In the church chancel, 14th century murals display colours, geometrical motifs and figurative artwork of exceptional richness.
The large sacristy serves as the setting for some superb 18th century walnut woodwork and for numerous sacred works of art.
One of the jewels of Romans' heritage, the nine embroidered wall hangings depicting the Passion of Christ are exhibited in the chapel. Lastly, the windows of the west façade were officially commissioned by the state. Made in 2000 by the German artist Georg Ettel in collaboration with the Valence studio Thomas Vitraux, they depict the apocalypse as described by the Apostle John.
Temporary exhibitions and concerts are staged in this building several times a year.
There are options for groups or individuals to take guided tours.
Opening periods
From 01/01 to 31/12, daily between 9 am and 6.30 pm.
Rates
Free access. Paying guided tours.
See also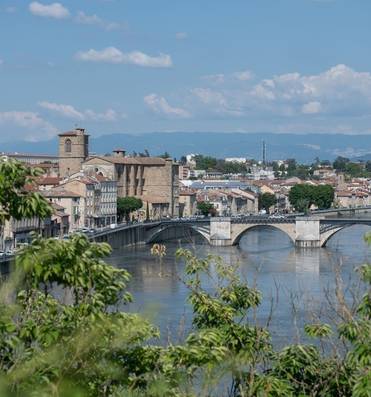 Cultural heritage
Romans-sur-Isère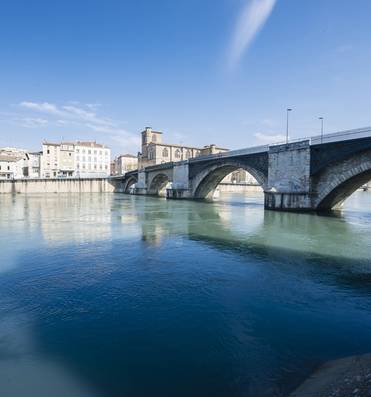 Cultural heritage
Romans-sur-Isère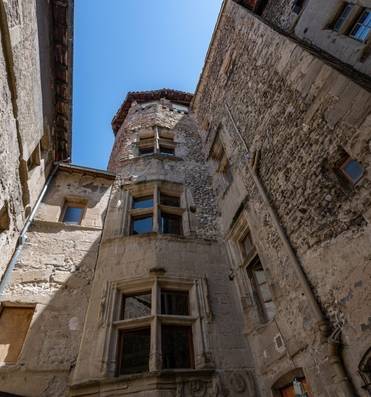 Cultural heritage
Romans-sur-Isère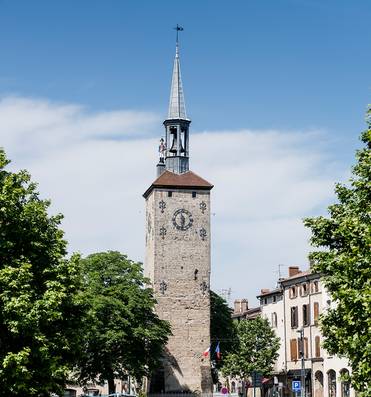 Cultural heritage
Romans-sur-Isère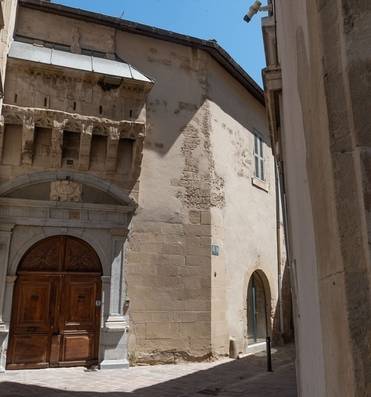 Cultural heritage
Romans-sur-Isère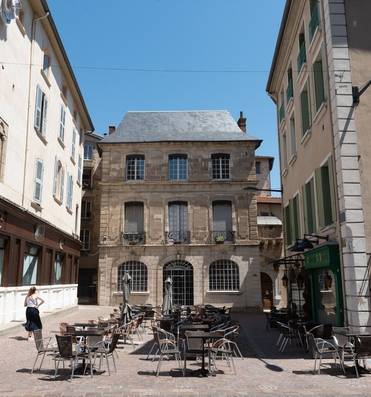 Cultural heritage
Romans-sur-Isère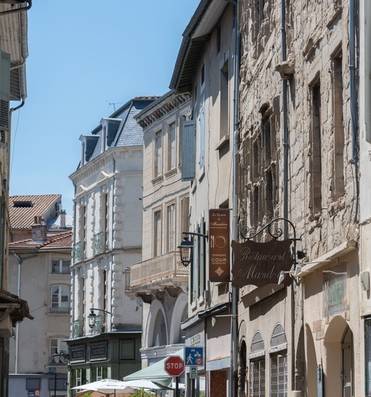 Cultural heritage
Romans-sur-Isère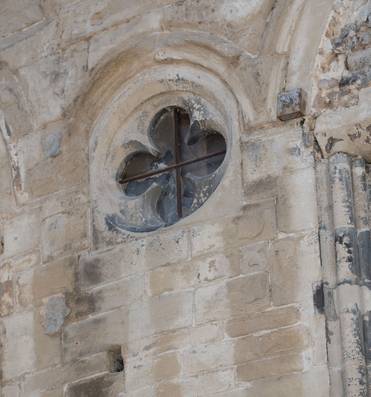 Cultural heritage
Romans-sur-Isère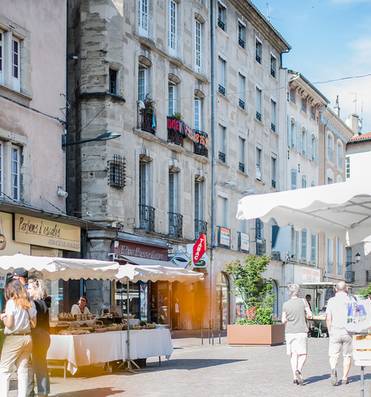 Cultural heritage
Romans-sur-Isère
Equipment
Romans-sur-Isère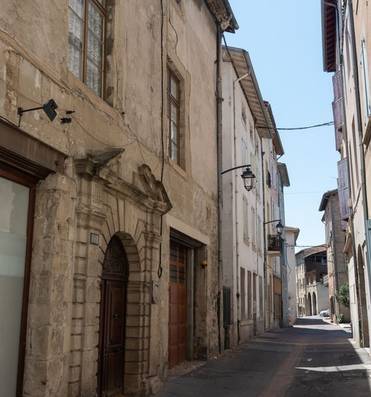 Cultural heritage
Romans-sur-Isère
Event activity
Romans-sur-Isère