Les quais de Bourg de Péage
Les quais de Bourg de Péage
Les quais de Bourg de Péage
Address
quai de la libération - quai auguste clement
26300 BOURG-DE-PÉAGE
Contact
Languages spoken
Description
Here you are on the banks of the Isère.
The Isère. It's the river that gives the town its distinctive shape, and partly defines its boundaries.
Nombreux étaient autrefois les pécheurs et leurs barques sur la rivière. Nombreuses aussi étaient les crues qui pouvaient inonder la partie basse de la ville. Depuis, comme nombre de cours d'eau, elle a été endiguée. Des barrages ont été construits qui régulent son flux.
Cheminements piétons sécurisés, piste cyclable, aménagements paysagers, jeux pour enfants, pontons d'observations : en 2008, ces deux kilomètres de quais ont fait l'objet de travaux d'aménagement conséquents. Depuis, ces berges sont devenues le lieu de prédilection des Péageois qui, dès l'arrivée des beaux jours, viennent se promener, se détendre ou tout simplement observer les cygnes et les canards qui barbotent paisiblement sur l'Isère.
Jogging, balade familiale, à pied, en skate ou en vélo,…, tous les prétextes sont bons pour profiter des berges et flâner au fil de l'eau.
See also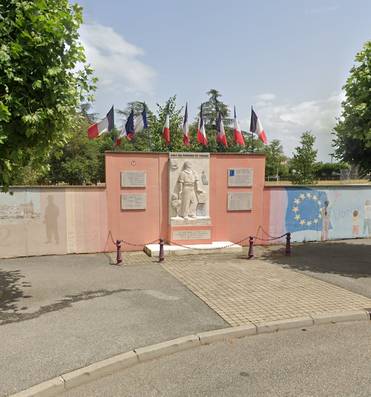 Cultural heritage
Bourg-de-Péage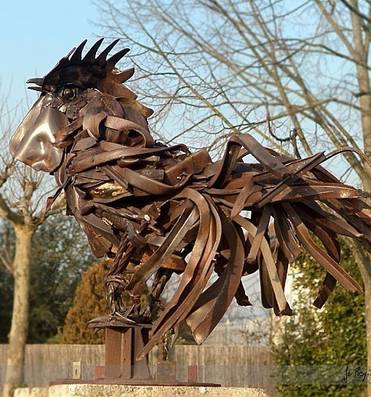 Cultural heritage
Bourg-de-Péage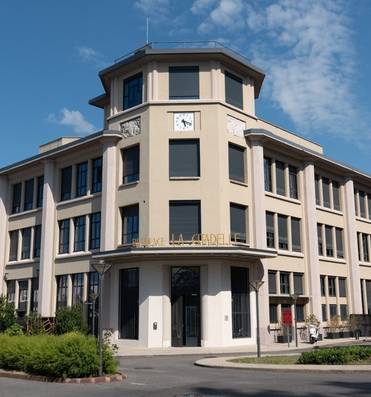 Cultural heritage
Bourg-de-Péage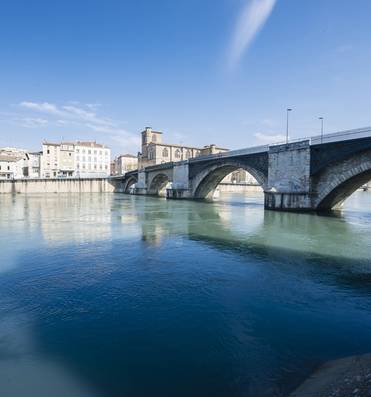 Cultural heritage
Romans-sur-Isère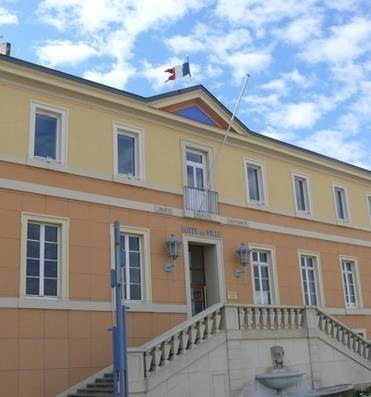 Cultural heritage
Bourg-de-Péage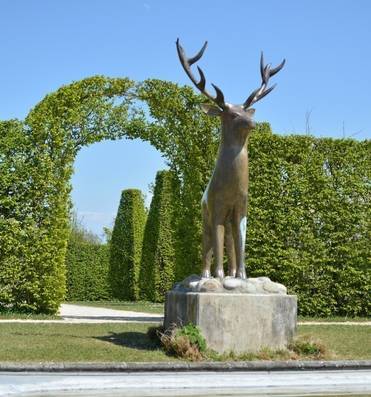 Cultural heritage
Bourg-de-Péage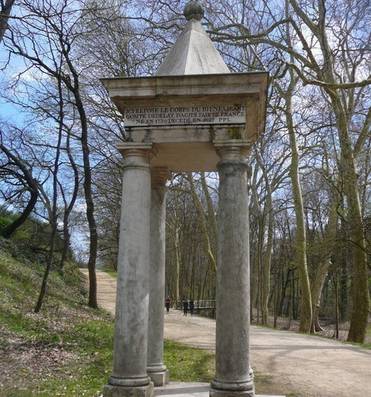 Cultural heritage
Bourg-de-Péage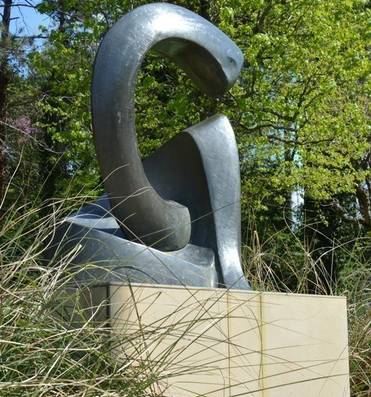 Cultural heritage
Bourg-de-Péage
Equipment
Romans-sur-Isère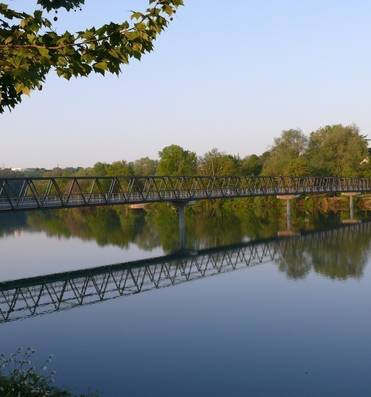 Cultural heritage
Romans-sur-Isère