The Place aux Herbes
Address
Place aux Herbes
26100 ROMANS-SUR-ISÈRE
Contact
Languages spoken
Description
The presence of a market in herbs and medicinal plants in medieval times explains the name of this place.
You can see a mansion built there in the 10th century by the Clérieu family, with the aim of imposing its protection on the monastery of Saint-Barnard.
In 1360, a monetary workshop set up there for two centuries. In the 15th century, a fortified door fitted with machicolations reinforced the security of the building. The monogram which surmounts the door is formed by the initials of Marius Charvin, owner of the premises between 1875 and 1900.
See also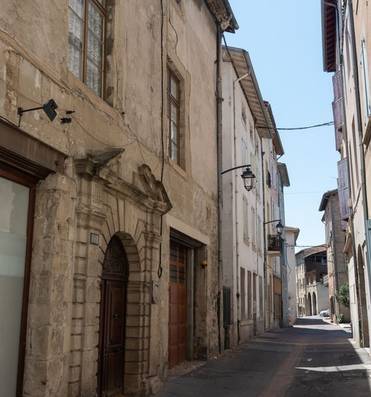 Cultural heritage
Romans-sur-Isère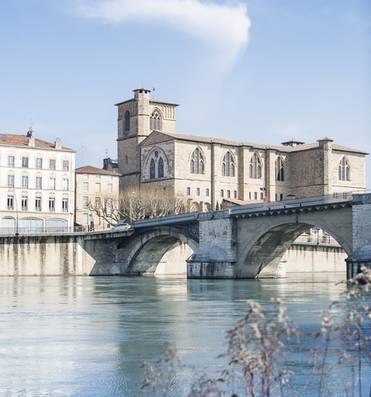 Cultural heritage
Romans-sur-Isère
Cultural heritage
Romans-sur-Isère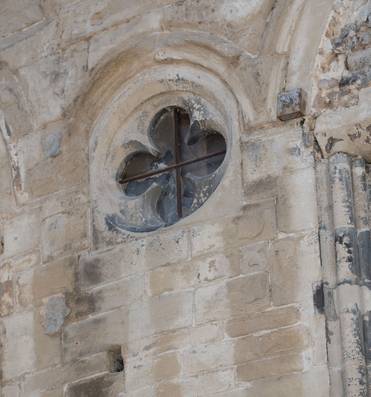 Cultural heritage
Romans-sur-Isère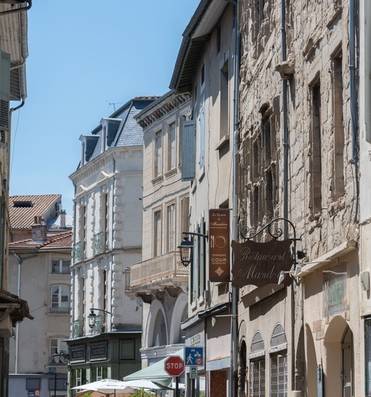 Cultural heritage
Romans-sur-Isère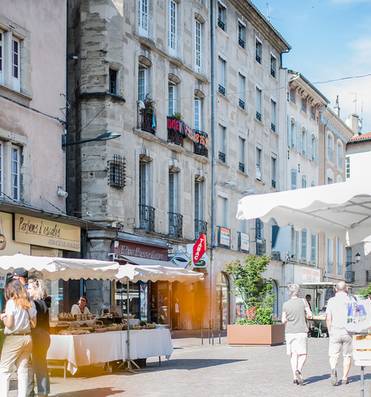 Cultural heritage
Romans-sur-Isère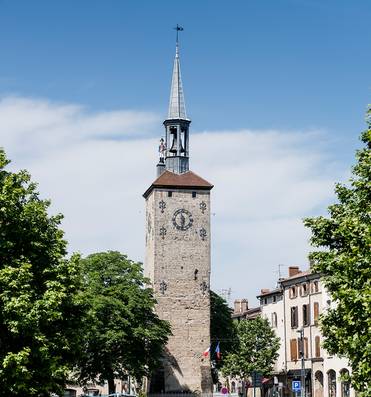 Cultural heritage
Romans-sur-Isère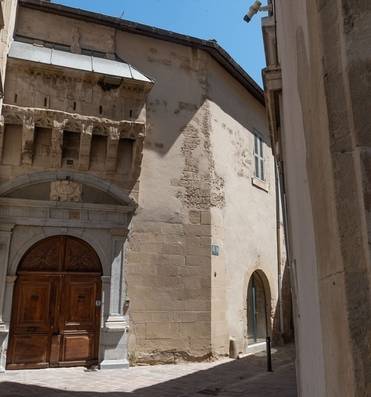 Cultural heritage
Romans-sur-Isère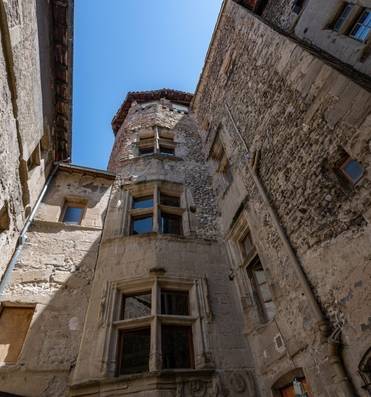 Cultural heritage
Romans-sur-Isère