The Groups and Conferences Department at Valence Romans Tourisme offers the opportunity for your group to explore Valence and visit the must-sees of the town: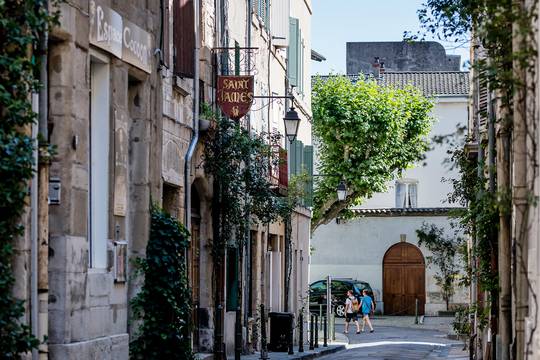 The old town of Valence 

Explore the cathedral, the famous people who've made their mark on the narrow streets, the squares with an air of Provence. Valence is a town of art, history, water and trade. The complex nature of the town is a real strength and we can see evidence of the different periods in time and diverse styles. Learn about the history of Valence as you stroll through the streets, across squares and past monuments. An essential introduction to the sheer wealth of Valence's heritage.
The water tower

In 1962, the town of Valence decided to create a brand new district and the design was entrusted to architect André Gomis. The district is split into two parts separated by a big park, in the middle of which you'll find a water tower. Greek sculpter Philolaos designed this construction. The sculptor managed to transform the water tanks into a contemporary work of art that has become a landmark in the town of Valence. (outdoor visit only).
Incredible architecture not to be missed!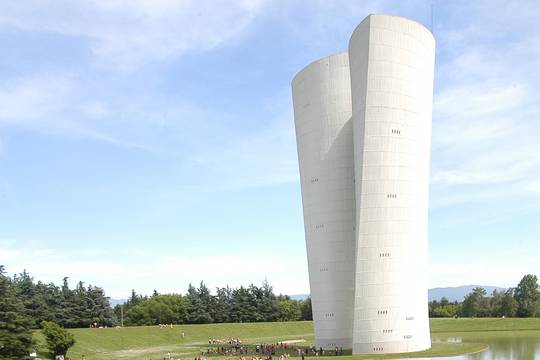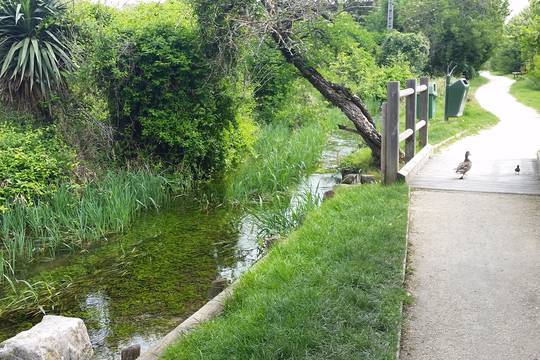 Valence canals

The Valence canals provide a refreshing and peaceful place to walk in the centre of the town. The canals are a unique natural and ecological heritage site, the only ones of their kind in France. Valence has been making use of them since Roman times. They have been used for watering, supplying the wash houses, then the windmills and sawmills. They are open-air canals and are around 17km long.  There are several trails to enjoy alongside the canals, where the colours change depending on the seasons.
Tour of 19th-century Valence

Along the main boulevards of the town, you'll learn about the buildings with Haussmann architecture and regulatory architecture, of varying sizes and perspectives. You'll learn all there is to know about the Nouvelles Galeries building and the first appearance of department stores, the cinema, the introduction of gas and electricity, new techniques, the train station, the arrival of the train in Valence, the turmoil faced due to the progress made with steam and transport, and more generally, the consequences of industrialisation.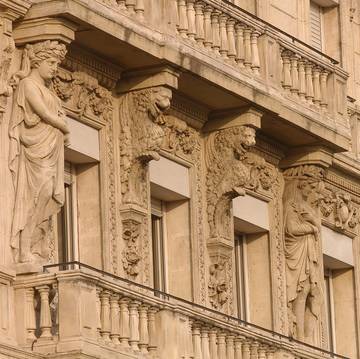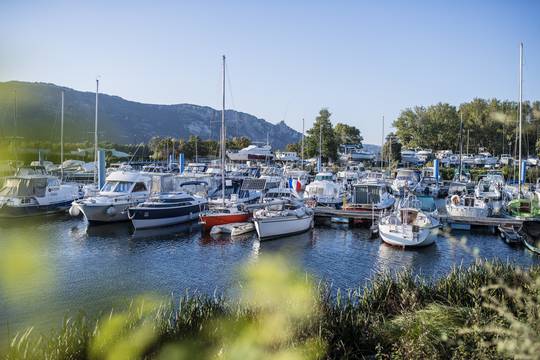 Guided tour of Epervière harbour

This is the biggest river port in France. This remarkable harbour has made a huge contribution to the development and quality of life in the Drôme. It is also one of the green lungs of Valence thanks to the magnificent adjoining park. A revitalising tour. 
Information and prices
Duration of the tour: 1 hour 30
Tour schedule: every day
Languages: French - English - German - Spanish depending on the tours
Price per tour: €7.00 incl. tax/pers
For a group of 20 people minimum
Not including transport, extras and personal spending
See the pre-contractual terms and conditions