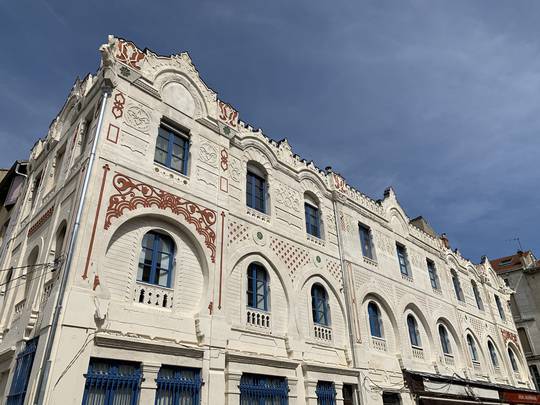 Morning: sightseeing in Valence
•    Start your day by paying a visit to the Tourist Office. You can pick up the Valence sightseeing map here before starting your exploration of the town.
•    The Champ de Mars is one of the must-sees of Valence. Admire the superb view. Peynet bandstand is listed a historic monument and is one of the most famous landmarks in Valence.
•    The Maison des Têtes owes its name to the many sculpted heads that decorate its façade. It is a beautiful example of 16th-century architecture.
•    Saint-Apollinaire Cathedral is one of the oldest monuments of Valence.
•    The sightseeing trail will then lead you to the Porte Saint-Ruf, the Maison Mauresque and the Saint-Jean district. 
 Lunchtime: lunch at Victor Hugo
•    The Victor Hugo Café , at Place Aristide Briand is a warm and welcoming café-restaurant not to be missed in Valence.
•    On the menu you'll mainly find homemade and traditional dishes. 
Afternoon: walk
•    You'll be going on a walk towards the harbour. To get to the biggest river port in France, you'll be walking along the ViaRhôna .
•    Carry on walking through Epervière park and follow the marked footpath there. Take your time to admire the view over the Rhône and the Château de Crussol while you're at Epervière.
•    On the way back, take a detour through Jouvet Park . You'll walk past a rose garden and some water features bordered with exotic plants. You could stop off at the animal park and aviary.
•    After this 2-hour walk, treat yourself at the Chocolaterie Pierre Chauvet , Place des Clercs. You'll be spoilt for choice from drinks, pastries, ice creams and other sweet treats.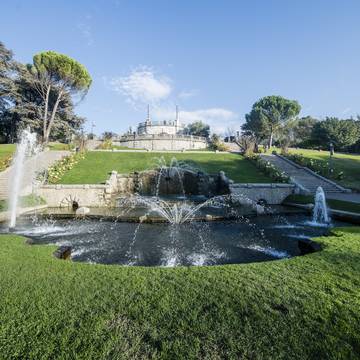 Other ideas for a trip alone...