Woods "Les Naix"
Address
Parking Rue Jacques Prévert
26300 BOURG-DE-PÉAGE
Contact
Languages spoken
Description
Come and enjoy the fresh air, stroll, walk, run or relax in the second largest urban park in the Rhone-Alps Region.
Within its 12 hectares, children will find fully equipped play areas, while in addition to the usual jogging opportunities sports lovers will be able to acquaint themselves with the 17 items of fitness apparatus.
Nature and history lovers are not forgotten. In fact, after viewing the thousand-year-old trees and the hundreds of terrestrial and aquatic plants, you will be able to meditate at the tomb of Claude Pierre Dedelay d'Agier, MP, Senator, imperial count and French peer. Among other things he gifted Bourg-de-Péage a free school… and asked to be buried in "his" park.
In order to maximise the enjoyment of this green area, and to ensure the tranquillity and comfort of all:
- Motorised vehicles and cycles are not allowed into the park,
- Ball games are only permitted for children aged less than 14,
and please leave your pets at home…
Opening periods
From 01/04 to 30/04, daily between 9 am and 7.30 pm.
From 01/05 to 30/09, daily between 7 am and 9 pm.
From 01/10 to 31/10, daily between 9 am and 7.30 pm.
From 01/11 to 31/03, daily between 9 am and 5.30 pm.
See also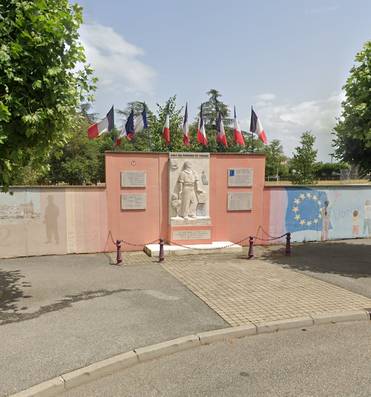 Cultural heritage
Bourg-de-Péage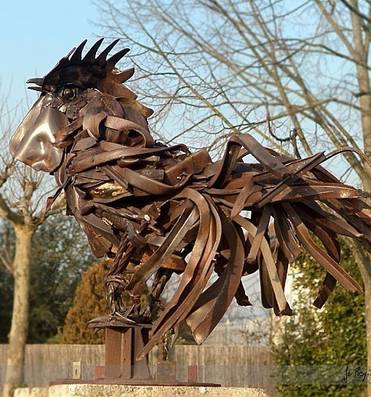 Cultural heritage
Bourg-de-Péage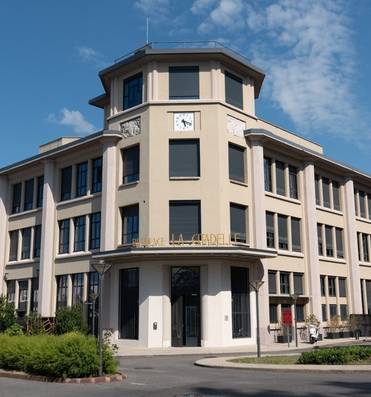 Cultural heritage
Bourg-de-Péage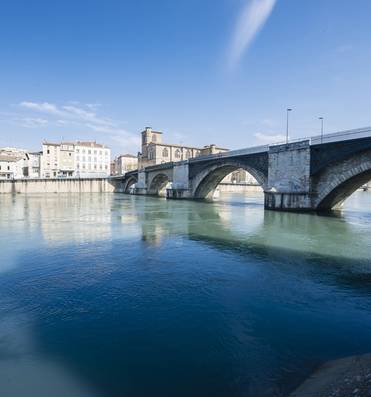 Cultural heritage
Romans-sur-Isère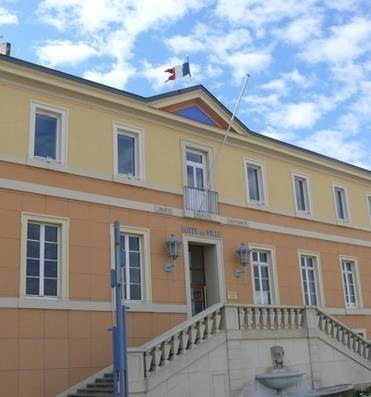 Cultural heritage
Bourg-de-Péage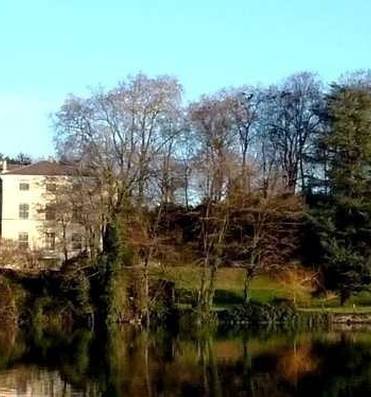 Cultural heritage
Bourg-de-Péage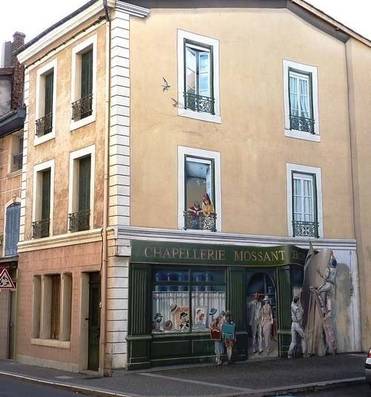 Cultural heritage
Bourg-de-Péage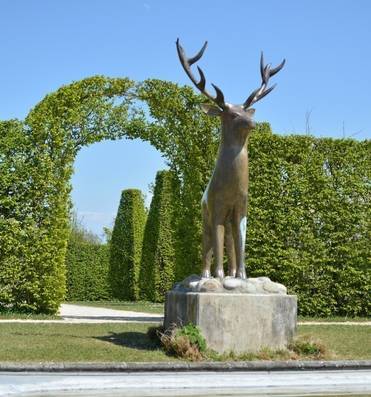 Cultural heritage
Bourg-de-Péage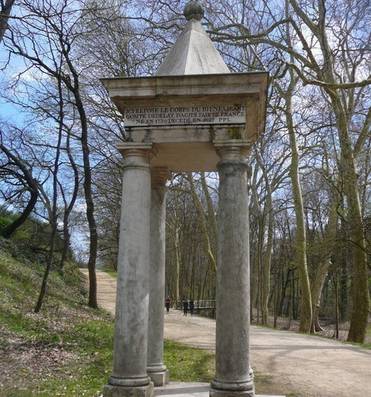 Cultural heritage
Bourg-de-Péage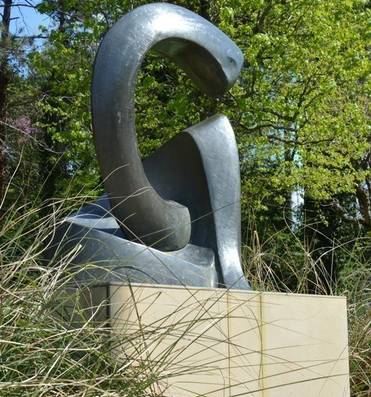 Cultural heritage
Bourg-de-Péage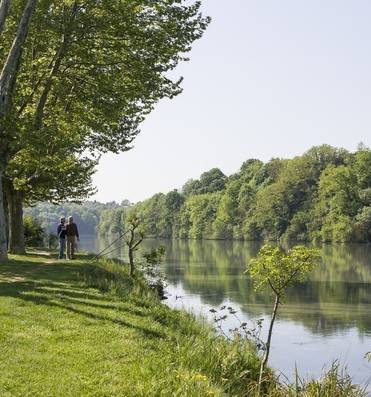 Natural heritage
Bourg-de-Péage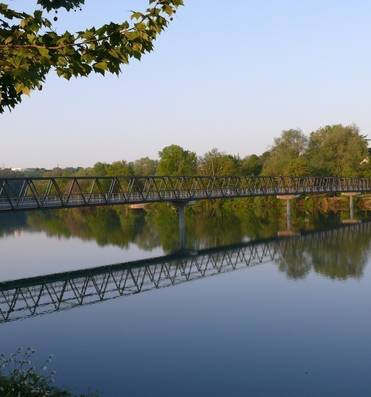 Cultural heritage
Romans-sur-Isère